Music
BTS Jungkook Continues to Charm the UK: 'GOLDEN' Hits Two Weeks on the Official Charts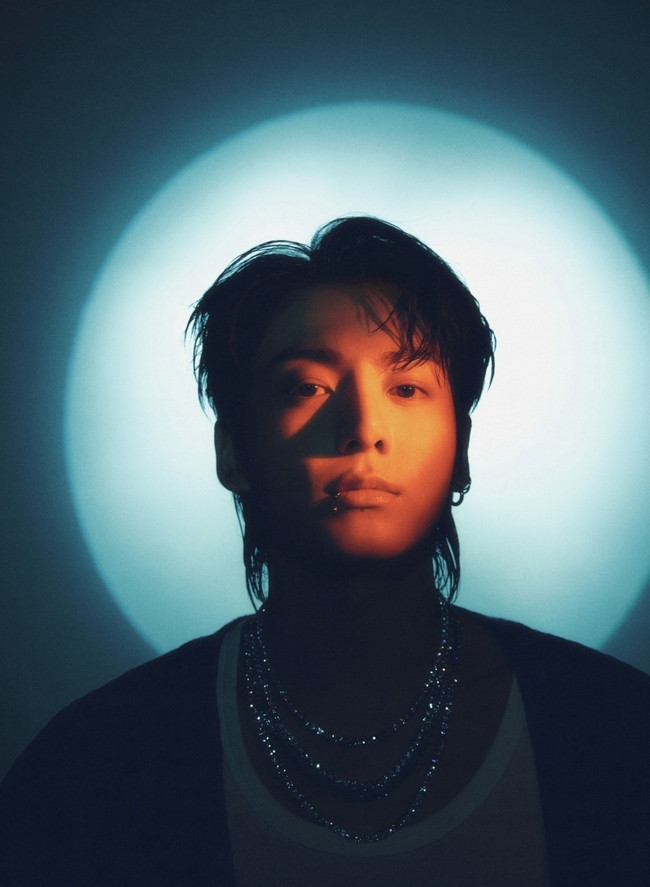 BTS Jungkook's solo album 'GOLDEN' and its title track 'Standing Next to You' have marked their continuous success in the UK music market, charting for two consecutive weeks on the Official UK Charts as of November 18 (KST).
In the latest update from the UK Official Charts, 'GOLDEN' secured the 21st spot on the Album Chart, while 'Standing Next to You' climbed to the 30th position in the Singles Chart. This consistent performance signifies Jungkook's unwavering global popularity.
In addition to 'Standing Next to You', Jungkook has four songs charting this week in the UK Singles Chart. His collaboration with The Kid LAROI and Central Cee, 'TOO MUCH', is at the 48th spot, while his solo single 'Seven (feat. Latto)' is at 54th, and '3D (feat. Jack Harlow)' at 75th. This achievement marks the second consecutive week where Jungkook has four songs simultaneously charting in the UK.
'Standing Next to You' also performed well in other chart categories, ranking 9th in 'Single Downloads', 13th in 'Single Sales', and 17th in 'Physical Singles'. 'GOLDEN' has similarly charted in various album categories, securing the 6th position in 'Album Downloads', 15th in 'Album Sales', 18th in 'Physical Albums', and 21st in 'Scottish Albums'.
On November 17, Spotify, the world's largest music streaming platform, revealed in its latest chart (covering November 10-16) that 'GOLDEN' and 'Standing Next to You' both ranked 3rd in the 'Weekly Top Album Global' and 'Weekly Top Song Global' charts. Jungkook's continuous presence in the top 3 for two weeks on these charts indicates a strong start for a long-term charting success.