Music
BabyMonster Confirmed for 6-Member Debut, Ahyeon Steps Out Due to Personal Reasons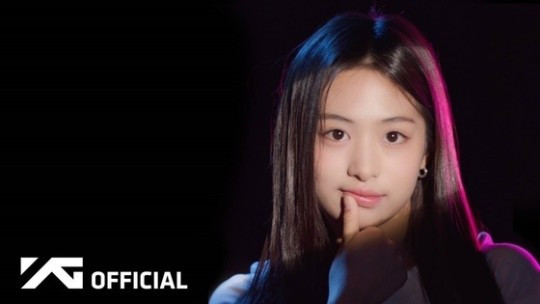 YG Entertainment's new girl group BabyMonster will debut as a six-member lineup. Member Ahyeon, initially set to debut with the group, has been excluded due to personal reasons.
According to a News1 investigation on the 15th, Ahyeon was recently removed from the debut member list of BabyMonster due to personal reasons. Consequently, BabyMonster, initially planned to debut as a seven-member group, will now debut as a six-member group without Ahyeon. Although there is a possibility of Ahyeon joining BabyMonster later, she will not be part of the debut.
Ahyeon had already become famous among fans as a 'look-alike of Blackpink's Jennie'. In February, YG introduced Ahyeon as a 'confident center,' praising her as a well-rounded trainee with flawless vocal and explosive rap skills, in addition to her dancing.
Yang Hyun-suk, YG's general producer, had expressed his admiration in a video at that time, saying, "Ahyeon is a warrior with so many weapons. Every time I see her, I think, 'It's hard to be so well-equipped.'"
With Ahyeon not joining BabyMonster for its debut due to personal reasons, the final lineup will include Harum and Lora from Korea, Parita and Chikita from Thailand, and Ruka and Asa from Japan.
BabyMonster, YG's first girl group in seven years following Blackpink, is scheduled to debut on the 27th. Despite not having debuted yet, BabyMonster's official YouTube channel has already garnered over 3.15 million subscribers, and their videos have accumulated over 450 million views, drawing significant attention.