Music
BABYMONSTER: Why They're the Most Anticipated 5th Generation K-Pop Group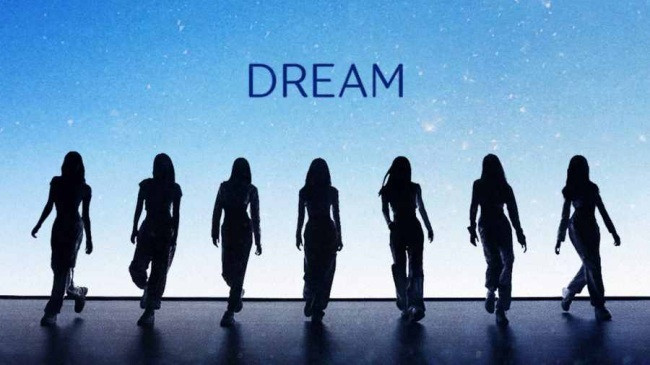 Their numbers have already proven it.
YG Entertainment's new girl group BABYMONSTER is garnering global attention as the top prospect of the 5th generation of K-pop. As BLACKPINK's sister group and YG's first new girl group in 7 years, they have been hotly anticipated even before their debut. Their already proven presence through numbers heightens expectations further.
BABYMONSTER has confirmed their debut for the 27th and has entered the final phase leading to their official launch. Given the attention and anticipation prior to their debut, they are being highlighted as the leading prospect to spearhead the 5th generation, signaling the 'ultimate group's entry.'
7 Years After BLACKPINK: YG's New Powerhouse Girl Group
Set to debut, BABYMONSTER is already being called the '5th Generation Hope'. Following BLACKPINK's footsteps, who rose to global prominence post-debut, their status as juniors has already made them well-known. Moreover, being comprised of members who have gone through YG's systematic trainee training and passed the strict standards of producer Yang Hyun-suk, they are already recognized for their talents.
BABYMONSTER has already garnered acclaim through pre-debut teasings and 'final evaluations'. They introduced each member's individual skills and charm and showcased how well-prepared they are as a group through these evaluations.
Particularly, with a multinational lineup from Korea, Thailand, Japan, and high-level capabilities in vocals, dance, rap, and visuals, they are already being hailed as 'monster rookies.' YG Entertainment has expressed confidence, saying, "We will present the best results." Having already proven the potential and success of YG-style girl groups worldwide with BLACKPINK, BABYMONSTER is expected to create a new wave in K-pop.
The 5th Generation Prospect Proven by Numbers
BABYMONSTER, even before their official debut, has already proven their impact with numbers. In July, they hit 3 million YouTube channel subscribers even before their official debut, demonstrating their immense global appeal. This milestone was achieved in about 201 days since the channel's opening on December 28 last year.
YouTube subscriber count is considered an indicator of shaping the global music market and forming a loyal fanbase. BABYMONSTER has already proven their formidable global influence merely with their subscriber count. Furthermore, the videos released on their official channel have surpassed a cumulative 5 billion views. Their pre-debut song 'DREAM' topped Billboard's 'Hot Trending Songs' chart immediately after its release.
Additionally, Billboard has selected BABYMONSTER as a 'K-pop Artist to Watch,' highlighting their potential in the global market. Like BLACKPINK, BABYMONSTER is set to showcase their presence as an 'all-rounder' group and YG's new monster rookie.