Celebrity
BLACKPINK Contract Renewal Rumors Continue as Lisa Missing From YG's Ad Campaign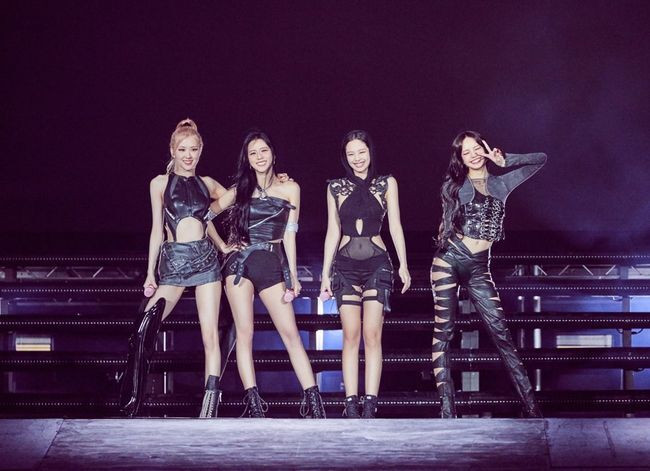 BLACKPINK is still making noise about their contract renewal.
Recently, the group BLACKPINK was once again engulfed in rumors of a failed contract renewal due to a post on the official SNS of their agency, YG Entertainment (hereafter YG).
The official account posted advertisements and photo shoots of the brand featuring members Jisoo, Jennie, and Rosé, but Lisa was not included. This has led to speculation that Lisa's contract renewal may have fallen through.
In response to this, YG stated to Xports News on November 9 that "the contract renewal is under discussion."
After the contract renewal period had passed, this situation has been repeated several times. Unlike the 'failed renewal rumors' caused by the absence of Lisa's advertisements and photo shoots on the official agency account, speculation arose that Rosé's contract renewal was a green light as the reservation sale for her 2024 season greeting was announced on the 3rd. This was due to the fact that individual member's goods were being sold without any announcement regarding their contract renewal with YG.
BLACKPINK recently completed their 'BLACKPINK WORLD TOUR [BORN PINK],' which is said to be the 'largest scale K-pop girl group world tour' with an audience of approximately 1.8 million, proving their status as a representative K-pop girl group with an impressive scale.
With the future direction of the group, the interest of K-pop fans worldwide is highly concentrated. Their exclusive contract ended last August, but as of now in November, the status of their contract renewal is still unknown.
In this sluggish situation, apart from minor issues linking individual member activities to contract renewals, rumors have surfaced such as Lisa's rejection of a 50 billion contract signing bonus, Jisoo and Jennie's establishment of a one-person agency, and Rosé being the only member to have renewed her contract with YG, but the position that discussions are ongoing has been stated.
Amidst the ongoing noise about the group and the members' contract renewals, YG maintains the position that discussions are still in progress.