Celebrity
Brand New Music's Rhymer and Broadcaster Ann Hyun-Mo Announce Divorce After 6 Years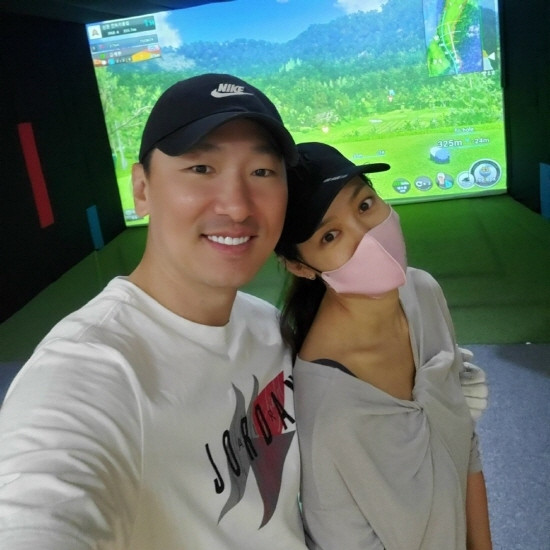 Brand New Music CEO Rhymer (real name Kim Se-hwan) and former journalist and broadcaster Ann Hyun-Mo have divorced.
A representative from Brand New Music confirmed to Xports News on the 6th, "Rhymer and Ann Hyun-Mo have recently completed their divorce mediation process and proceeded with a divorce by mutual agreement."
The representative added, "The two have ended their marriage with mutual wishes for each other's future," and regarding the reason for the divorce, stated, "It is difficult to mention as it involves their personal privacy."
Rhymer and Ann Hyun-Mo tied the knot in 2017 and do not have any children. The couple had appeared together on various variety shows, sharing glimpses of their married life. Currently, all photos of the two together have been removed from both of their accounts.
Meanwhile, Rhymer is a singer and producer currently leading the entertainment company Brand New Music. Ann Hyun-Mo made a name for herself as an SBS reporter and has been active in various fields as a broadcaster after getting married.