Celebrity
Nana's Stunning Transformation: Full-Body Tattoo Vanishes
Former After School member and now actress, Nana, has made headlines as her full-body tattoo has disappeared.
Recently, Nana unveiled several photos from a photoshoot.
In the pictures, Nana is seen wearing a daring outfit that bares her shoulders, complemented by dazzling accessories. Her captivating gaze towards the camera and her enchanting posture have left fans in awe. In another image, she flaunts her chic and beautiful looks in a bold outfit with a see-through neckline.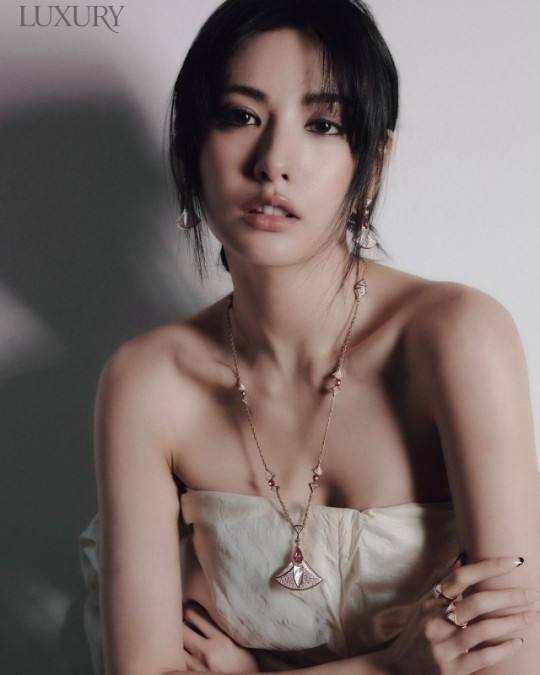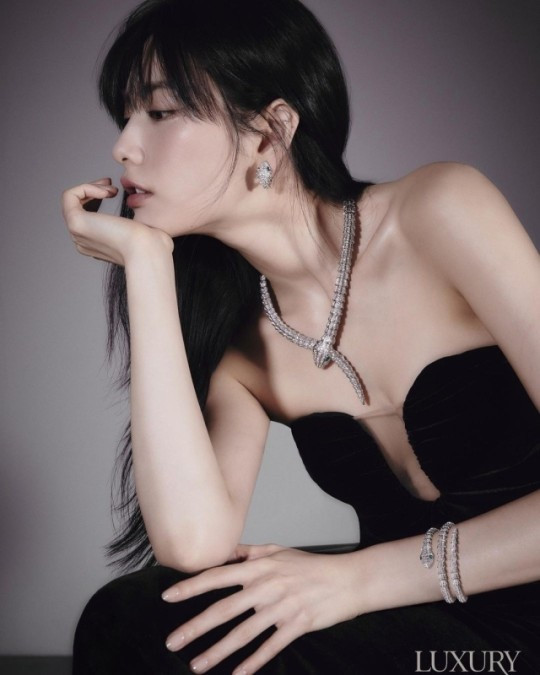 What's particularly eye-catching is the absence of her colorful full-body tattoo.
Fans reacted with comments like, "She's truly beautiful," "Did you remove your tattoo?", "You look even more beautiful without the tattoo," "Why are you so gorgeous?", and "Her beauty is out of this world."
Nana recently appeared on 'Jo Hyun-ah's Thursday Night' and revealed that she's in the process of removing her tattoo, which became a hot topic.
At the time, Nana shared, "The reason I'm removing it is that my mom cautiously told me, 'I have a request; I want to see your body clean again.' When I got the tattoo, my mom had given her permission. So, I readily responded, 'Okay, I can just remove it. What's the big deal?' That's how I decided to get it removed." She also confessed, "I got the tattoo during a mentally challenging time in my life."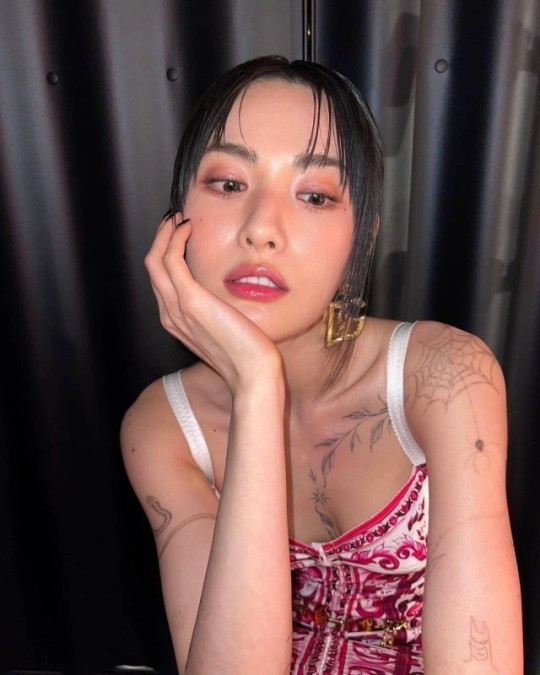 On another note, Nana has recently starred in the Netflix original series 'Mask Girl'.