Music
KINGDOM Rebounds from Album Controversy with Exciting Pre-Orders for 'History Of Kingdom: Part VII. JAHAN'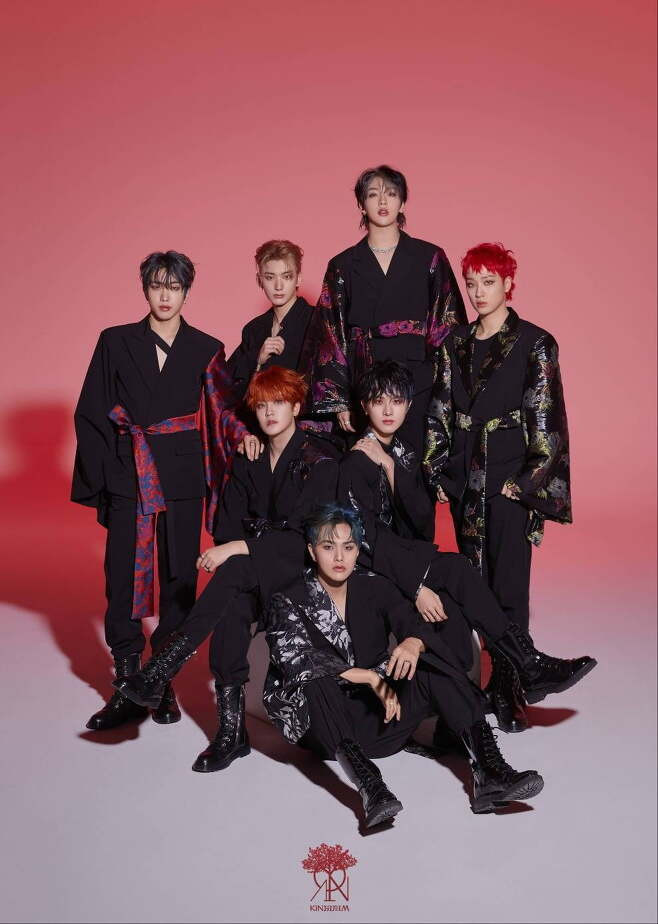 Group KINGDOM is set to launch their new album pre-orders.
According to GF Entertainment on September 2h, KINGDOM (members Hwon, Jahan, Dann, Arthur, Mujin, Louis, and Ivan) began the pre-order sales for their seventh mini-album 'History Of Kingdom: Part VII. JAHAN' through various online music retailers starting from the 26th.
The album will be available in two versions, 'FATALISTIC' and 'IRREGULAR'. It boasts a rich array of inclusions such as a photobook, bookmark card, photo cards, and more. Additionally, a special Polaroid event is being held exclusively for those who pre-order.
KINGDOM has decided to discard all 70,000 initial copies of the album and replace them entirely, following which they proceeded with the new album pre-orders. The group plans to sequentially release concept photos, tracklists, music video teasers, and more, engaging fans through a diverse promotional campaign.
The 'History Of Kingdom' series, spanning seven parts, narrates the epic tale of a king striving to awaken as the true monarch, assisted by six other kings from different timelines. This album marks the end of the Season 1 narrative that KINGDOM, who coined the term "Cinematic-dol," has been weaving for over three years. It delves into the story of 'Kingdom of the Sun' Jahan.
Meanwhile, KINGDOM's seventh mini-album 'History Of Kingdom: Part VII. JAHAN' is set to be officially released on various music platforms at 6 PM on October 18th.