Celebrity
TWICE's Nayeon Triumphs in Lawsuit Over Mother's Debt Allegations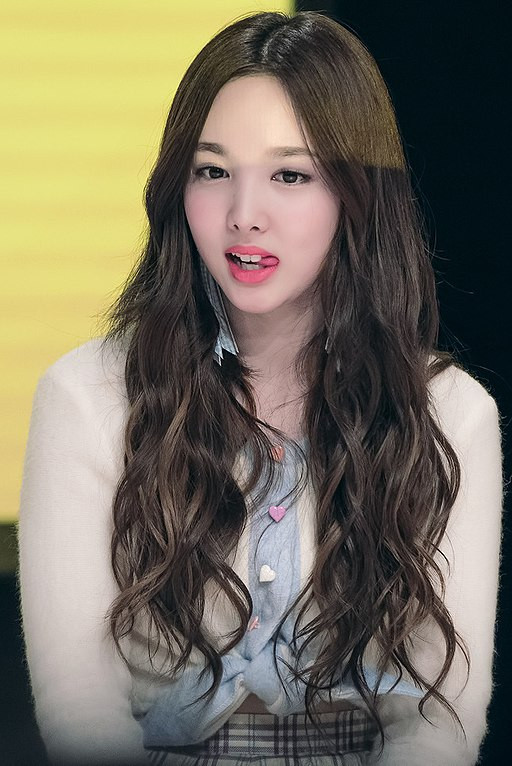 TWICE's Nayeon has emerged victorious in a lawsuit concerning her mother's alleged debt, with her agency, JYP Entertainment, clarifying their stance on the matter.
According to legal sources on the 19th, the Seoul Eastern District Court ruled in favor of Nayeon and her mother in a lawsuit filed by her mother's former boyfriend, Mr. A.
The court documents revealed that Mr. A had transferred approximately 535.9 million KRW (roughly $450,000) to Nayeon's side from 2004 to 2016. Last January, Mr. A sued Nayeon and her mother, claiming, "I lent the money for living expenses and other necessities at the request of Nayeon's mother. They promised to repay once Nayeon, who was then a trainee, made her debut. However, they broke that promise."
However, the court found that while it was true Mr. A had transferred over 500 million KRW to Nayeon's side over 12 years, there was insufficient evidence to classify this as a loan.
The court further stated, "Considering that Mr. A and Nayeon's mother were in a romantic relationship at the time, it cannot be conclusively deemed as a loan. Given that the payments were labeled as rent, communication fees, loans, tuition, etc., it can be seen as funds provided for living expenses."
Additionally, the court noted, "Mr. A himself claims he 'expected' to be repaid once Nayeon debuted as a singer, making it hard to view the entire amount as a loan."
In response, JYP Entertainment told OSEN, "The judgment has been finalized, and this matter is unrelated to the artist's entertainment activities. We have no further comments." They added, "However, if there are any speculative articles or content that defames or insults the artist, we will take strong legal action."
While the news of Nayeon being embroiled in a lawsuit related to her mother's alleged debt surfaced late, she won the case, and it's known that Mr. A did not appeal, bringing the matter to a close.
Over the years, many celebrities have been entangled in controversies related to their parents' debts. Beyond the lawsuits, they've suffered from unwanted exposure of their personal family matters. Given the frequency of controversies fabricated using the fame of celebrity children, many netizens argue that stars shouldn't face criticism for matters not of their own doing and are sending messages of support.