TV
Song Joong Ki Is A Korean Born But Italian Raised In Upcoming Drama 'Vincenzo'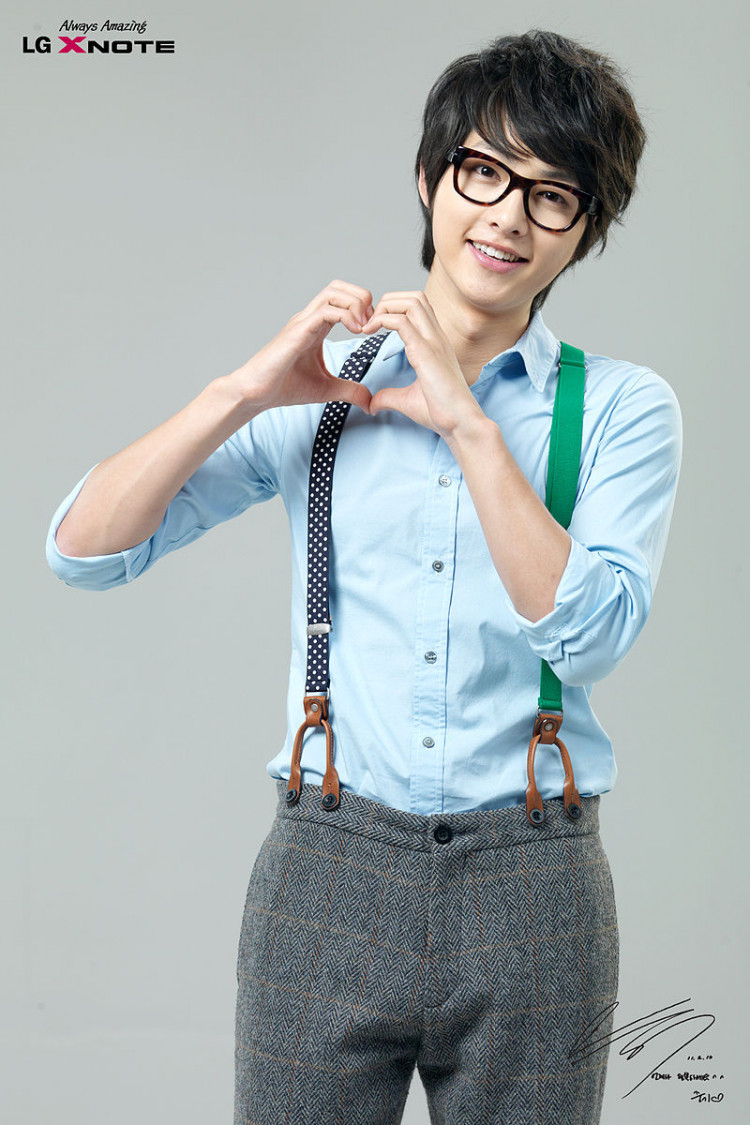 New tvN drama confirms Song Joong Ki, Jeon Yeo Bin, and 2PM's Taecyeon to play as main leads.
According to Soompi, 'Vincenzo' follows the story of an Italian lawyer and Mafia consigliere Vincenzo Cassano, who came back to Korea due to a conflict within his organization and got involved with the tough lawyer Hong Cha Young. They achieve justice together, utilizing the methods used by the villains. Catharsis will surely be brought to the viewers as the dark heroes are set to head with the real villains who cannot be brought down using lawful methods.
The director of 'Money Flower' and 'The Crowned Clown' - Kim Hee-Won will be joining hands together with the screenwriter Park Jae Bum whose works include 'Good Manager' and 'The Fiery Priest,' to create a masterpiece titled 'Vicenzo.'
Song Joong Ki will be taking the role of an Italian lawyer and Mafia consigliere Vincenzo Cassano, who was adopted by an Italian family at a young age and is a Korean descent. He is equipped with unbelievable negotiation skills and charisma, but also, Vincenzo Cassano lives for revenge.
He found out a deep-rooted, villainous cartel upon his arrival to Korea, and he finds himself solving the issue when he becomes involved to a lawyer who will do anything to solve a case, named Hong Cha Young.
Playing the role of Hong Cha Young is Jeon Yeo Bin, the ace lawyer at Korea's best law firm Woosang. Instead of focusing on whether a person is good or evil, she is more attentive to knowing how advantageous or disadvantageous a situation someone is in. She turned her ways after meeting Vincenzo Cassano.
Furthermore, Taecyeon will be taking the role of Jang Jun Woo, an intelligent and handsome intern at a legal firm who formerly lived abroad. Taecyeon's character is described as being slightly clumsy and with an odd personality. As an intern, he has absolute trust in Hong Cha Young. However, his competitive spirit triggered the appearance of Vincenzo Cassano.
Per the production team, Vincenzo is a black comedy about the dark heroes who punish the evil by using the villains' ways. The superb line-up of actors will maximize each other's character traits and bring them to reality.
'Vincenzo' will premiere in the first half of 2021.