Celebrity
Red Velvet's Irene Tastes the Thrill of Popularity as She Tops Female Idol Star Rankings!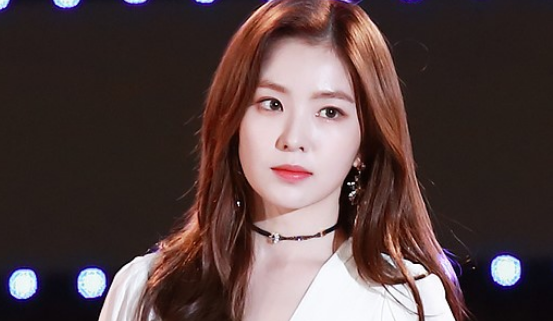 Red Velvet's member Irene has clinched the top spot in the female idol category of Star Rankings. From 3:01 PM on September 7th to 3:00 PM on September 14th, during the second week of September's 98th edition of the Star Idol Female Ranking vote, Irene secured her position with 6,583 votes.
Following Irene, Girls' Generation's Taeyeon took the second spot with 2,169 votes. The third place went to Newzins' Minji with 1,200 votes, fourth to aespa's Winter with 1,103 votes, and fifth to TWICE's Nayeon with 992 votes.
Star Ranking is a fan-driven voting system where fans directly vote for their favorite stars to determine their ranking. Based on the voting results, various benefits are provided to the stars.
Stars who achieve the top spot for four consecutive weeks are featured in an outdoor electronic billboard advertisement. Fans of the star who maintains the top position for four weeks straight also have the opportunity to support through the outdoor electronic billboard advertisement video.