Music
Here's What You Need To Know About AKMU's September Comeback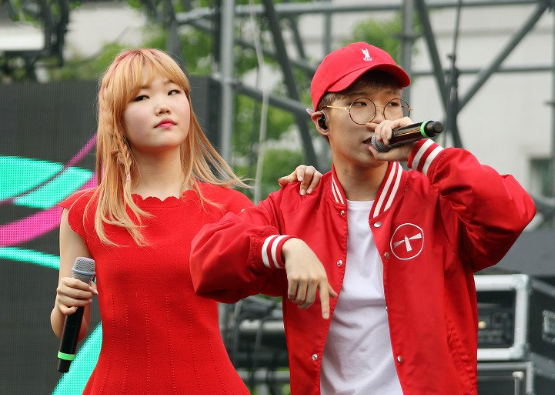 YG Entertainment has guaranteed AKMU, the famous duo siblings, a return before the year ends.
The company announced on August 11 that they would be heading towards a fresh new marketing campaign. A total of three music videos will be released for the upcoming months, beginning in September, all the way through to the end of the year. (via Koreaboo)
After their last album in 2019, the company added that fans might be experiencing the act's progression. This period the music would be much broader and more detailed than everything they have published before.
The new tracks have enabled AKMU to take the complete rein in their imagination, naming it, a fish that has reached the water. This is their first return in eleven months, their last album being in October of 2019.
As AKMU has always earned exceptional popularity, support, and music rankings, many people anticipate the new tracks and the latest form of a promotional campaign that YG Entertainment has emerged with.
For those not acquainted with the group, it consists of a pair of brother-sisters, Lee Chanhyuk and Lee Soohyun, who compose their tracks individually.
Check their full music video below for "How can I love the heartbreak, you're the one I love."


ABOUT AKMU
Akdong Musicians (AKMU) is a sibling pair of Lee Chan-hyuk and Lee Su-Hyun, who made their breakthrough with studio album 'Play' through YG Entertainment in April 2014 after winning the competition show SBS' K-pop Star 2. Their debut album Play, which has distributed more than 6.9 million copies, was very well regarded by the general populace and analysts.
The 12th Korean Music Awards named and awarded their record as the Best Pop Album. The popularity of their following albums like Spring (2016) and Winter (2017) persisted. They have generated more than 23 million digital sales in South Korea since March 2017.