Celebrity
BTS's RM Defends Against Muslim Controversy, Echoing BLACKPINK's Jisoo's Past Experience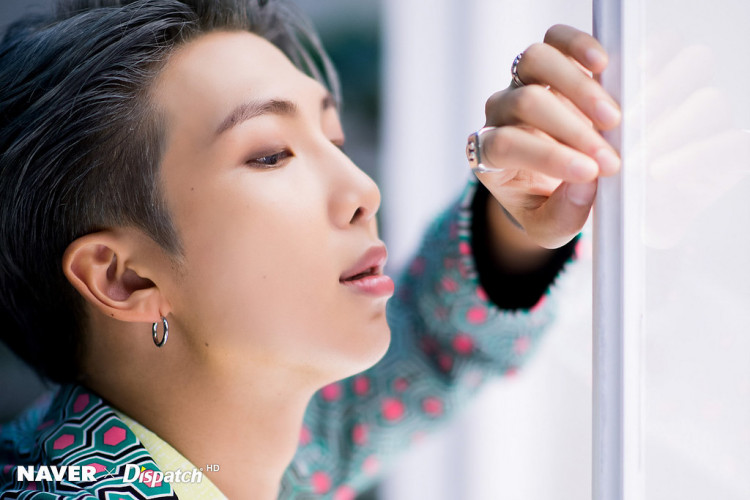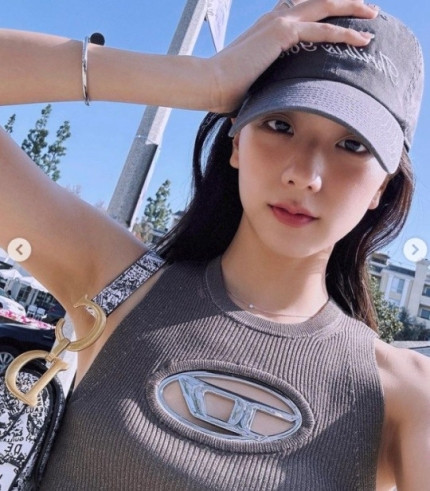 BTS member RM has spoken out about the recent controversy surrounding allegations of Muslim disrespect. BLACKPINK's Jisoo faced a similar situation, highlighting the challenges global K-pop stars face, even having to explain their music preferences.
Recently, RM recommended the song 'Bad Religion' by Frank Ocean to fans via social media. However, some netizens pointed out that the song's lyrics contained content that seemed to criticize Islam, specifically referencing the phrase "Allahu Akbar (God is Great)." This led to an outcry among some Muslim listeners who perceived the song as a 'diss' against Islam.
Despite the passage of time, the controversy persisted, prompting RM to address the issue during a live broadcast on the 30th. Demonstrating his proficient English skills, he explained, "People are saying I disrespected the religion, but I did not. I had no such intention or purpose."
RM continued, "I respect all beliefs and religions, and that's all I can say. I had no intention, not even 1%, to insult any religion. It's just a song." He emphasized, "I'm not apologizing. I'm just speaking," drawing a firm line that while he was clarifying, he wasn't necessarily apologizing.
Adding to his statement, RM said, "I'm 30 years old, and I can express my opinions and the truth. Just believe what I say. Don't speculate or assume." He acknowledged, "I know my limits. Even if I speak the truth, I can't convince everyone. Some might still say I'm lying or had an intention to offend. But I didn't."
Being a global K-pop star comes with its own set of challenges, including having to explain even simple musical preferences. This isn't exclusive to RM; BLACKPINK's Jisoo also faced unwarranted criticism. In April, she shared a video of Frank Ocean's Coachella performance, captioning it as 'legendary.' Just for watching Ocean's performance, she faced backlash, which was perplexing.
While Jisoo didn't address the criticism, RM chose to confront the speculations surrounding him. When some fans expressed concern for him, he reassured, "I'm okay. There's no problem. But I had to speak out because of the noise from all sides. If I didn't, some people would continue to speak ill of me," explaining his reasons for addressing the issue.