Music
BTS Jungkook's Presence Felt at Lauv's Concert: Why Was 'Seven' Echoing Throughout?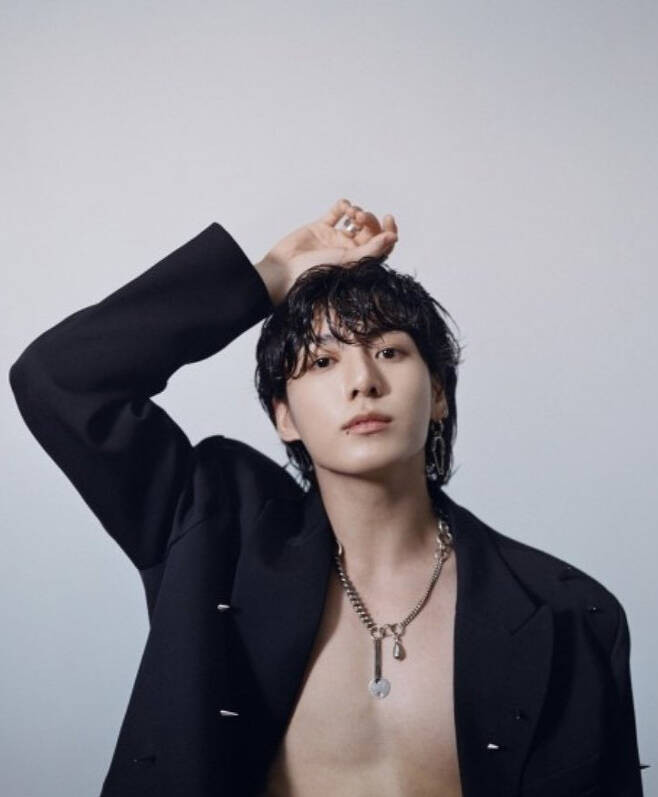 Pop star Lauv showcased a unique connection with BTS's Jungkook during his first solo concert in South Korea.
Lauv's inaugural solo concert in the country took place on the 29th at the KSPO DOME in Seoul Olympic Park.
Having collaborated with BTS in 2019 on "Make It Right" and then again the following year on his first full-length album with the track "Who", Lauv has built a special bond with the group. This led to heightened anticipation around whether any BTS members would attend or even guest-perform at his concert.
Amidst this speculation, singer-songwriter Alexander 23, who was listed as the opening act for Lauv's concert, stirred up discussions by posting the lyrics sheet of Jungkook's "Seven" on his personal channel. Fans, upon seeing the "Seven" lyrics, expressed fervent curiosity, wondering, "Is Jungkook joining Lauv as a guest?" or "Is Jungkook here to watch Lauv's concert?"
This was a teaser for Alexander 23's anticipated cover performance. Indeed, during the concert, Lauv delivered a brief cover of "Seven" with his melodious and soft voice. Even though it wasn't a full cover, the audience in attendance passionately sang along to "Seven", underscoring Jungkook's immense popularity.
Furthermore, during the 30-minute waiting period before the main concert began, "Seven" played around two times, setting fans' hearts aflutter. Online communities and platforms were abuzz with reactions like, "It's great hearing 'Seven' while waiting" and "Even if we can't see Jungkook, hearing 'Seven' is a joy."
On a related note, Jungkook's "Seven" continues its impressive run on the charts. As of September 2nd, it has maintained its top position on Billboard's 'Global 200' and 'Global Excl. U.S.' charts, setting a record for the longest duration at #1 by a Korean solo artist.