Music
Jungkook's 'Seven' Continues Its Global Chart Dominance, Demonstrating Steady Worldwide Popularity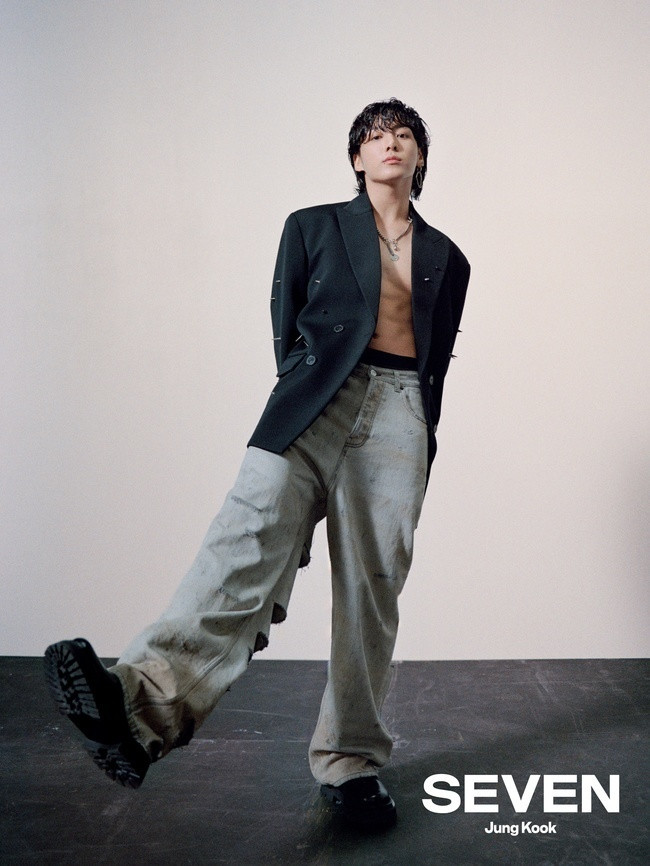 BTS's Jungkook's debut solo single, 'Seven (Feat. Latto)', continues its long-term success on global charts.
On August 25th (local time), 'Seven' ranked 26th on the UK's Official Singles Top 100 chart. As a South Korean solo artist, the song made an impressive entry into the chart, peaking at 3rd place and maintaining its position in the upper ranks for six consecutive weeks.
Furthermore, on August 24th, 'Seven' clinched the top spot for the sixth week in a row on Spotify's 'Weekly Top Songs Global'. The song has also consistently held the number one position on the 'Daily Top Songs Global' for over 40 days, proving its unwavering popularity.
Notably, in the recent list released by Spotify titled 'Most Streamed Songs of Summer 2023 (Global)', 'Seven' secured the 3rd position, underscoring its scorching popularity worldwide. (Photo provided by Big Hit Music)