Music
BTS V's Solo Debut 'Layover': A Collaboration with Min Hee-jin for the ARMY
For the first time in a decade since his debut, BTS's V has embarked on solo activities, sharing his feelings through BigHit Music, "I'm nervous but happy."
The excitement in V's announcement is not only due to his debut solo activities but also because of his collaboration with the powerful chief producer who supported him wholeheartedly.
"It feels like we've produced something truly special."
The mastermind behind this is Min Hee-jin, the CEO of Ador, the company that launched the girl group NewJeans. Late last year, it was revealed that V approached her directly to produce his solo album. Despite her busy schedule, Min Hee-jin, captivated by V's attitude, passion, and unique voice she hadn't recognized before, accepted the proposal.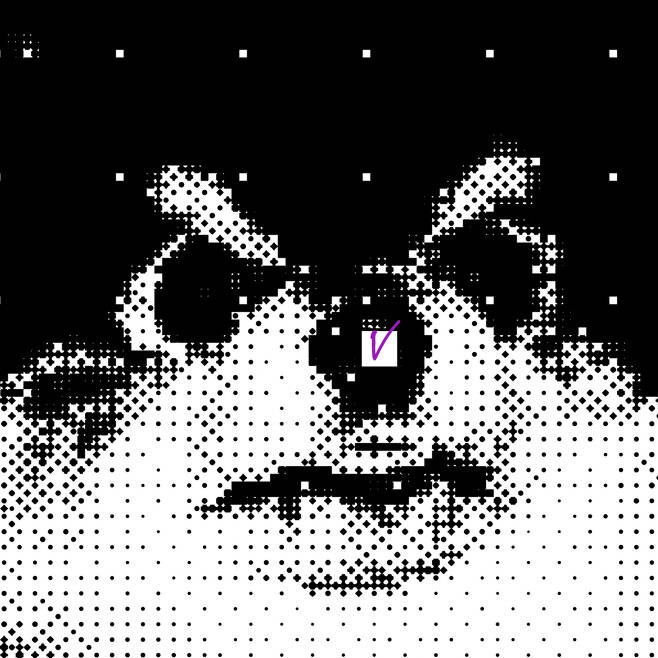 V's debut solo album "Layover", co-produced with Min Hee-jin, will be released worldwide on September 8th at 1 PM. The album includes a total of six songs, featuring the title track "Slow Dancing" and others such as "Rainy Days", "Blue", "Love Me Again", and "For Us".
Through BigHit Music, Min Hee-jin expressed, "I hope people pay attention to the music. While considering V's tastes, I've prepared tracks that I personally wanted to suggest." She added, "We focused on the music we wanted to create, something digestible rather than sticking to familiar styles. Despite being overwhelmingly busy, it feels like we've produced something fun."
V also stated, "This album contains all of my preferences. There's a lot to see. I prepared this thinking about how happy the ARMY (fan base) would be. Please look forward to it and see a different side of BTS's V, the solo artist V."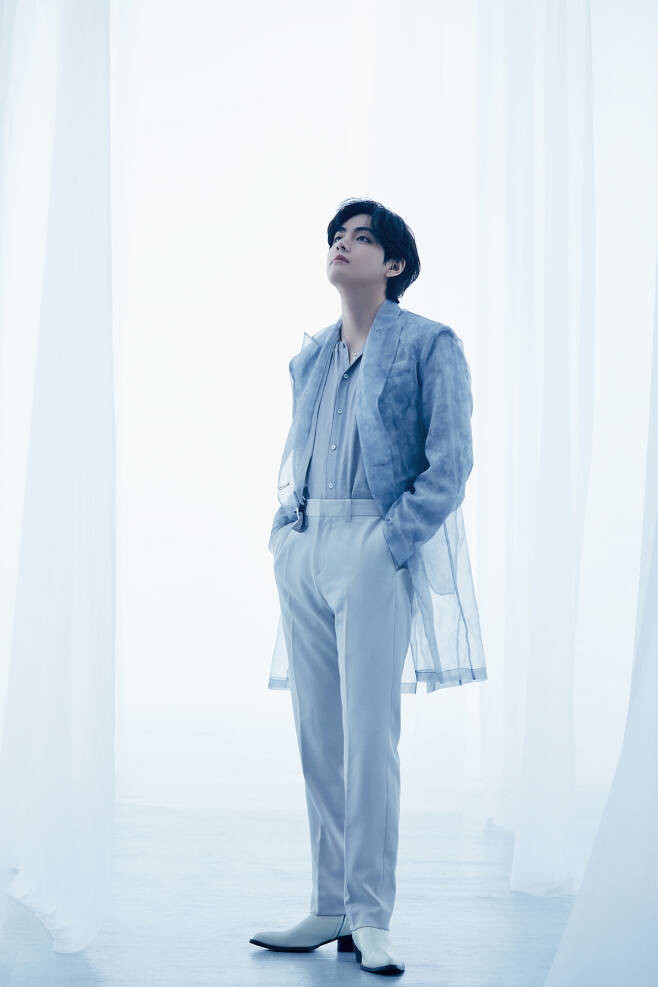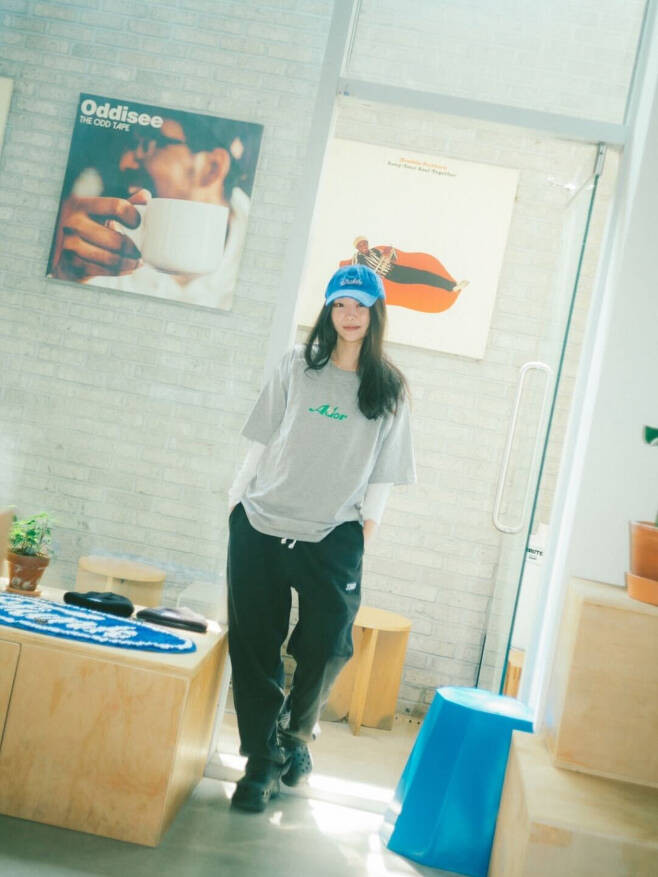 As both stated, "Layover" encompasses various genres, from the 1970s romantic soul style to old school R&B homages with a modern sound, pop R&B, and more. Listeners can also experience V's captivating deep voice and his unique laid-back ambiance.
V and Min Hee-jin have also hinted at groundbreaking promotions. They've produced music videos for all tracks, excluding the bonus track of "Layover". BigHit Music recommends, "Listen from track 1 to 5 to get the connected flow."
Min Hee-jin, before Newzins, worked as a visual arts director at SM Entertainment, playing a pivotal role in iconic albums for artists like SHINee and f(x). Thus, expectations are high for her collaboration with V. Min Hee-jin not only contributed to V's music but also led the choreography, design, and overall production, hinting at a fresh persona of "Solo Artist V" rather than "BTS's V".
The collaboration itself is already groundbreaking. With the news that music videos will be produced for all tracks of "Layover", ARMYs worldwide are eagerly counting down to September 8th. With V's tastes and Min Hee-jin's style coming together, "Layover" is expected to set a new paradigm in the K-pop market. Fans are eagerly anticipating the global reception of "Layover" and how it will expand V's musical spectrum.