Music
TREASURE's Single 'Boy' Tops Japanese Music Charts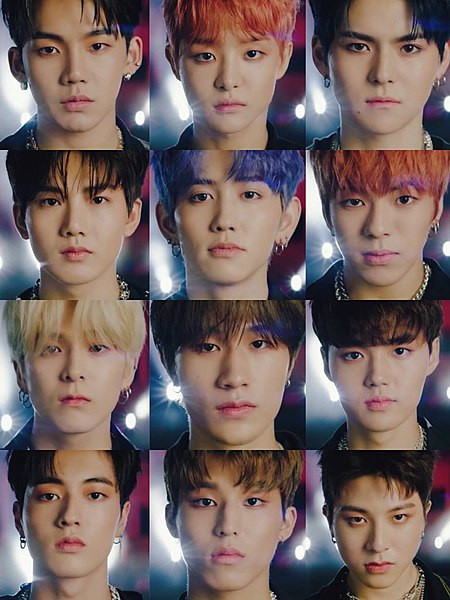 With TREASURE's debut of their hit single 'Boy,' the boyband achieves another milestone, topping on multiple Japan Hit Charts.
Thanks to the Japanese members, Yoshi, Mashiho, and Haruto, TREASURE successfully promoted 'Boy' in Japan. The release of TREASURE's debut single reached multiple Japan Hit Charts, which the debut single reaching the top five or in the number one spot.
The new hit track 'Boy' slid in the Top 3 spot on the Line Music Japan. Also, it dominated the Rakuten Music Chart in both real-time ranking and AWA rapid rise charts in the number one spot. TREASURE's single also tops on the Japanese iTunes chart listed under the Pop category and K-pop category.
Last week, TREASURE held an online broadcast on the show, 'V LIVE,' to celebrate their debut day and communicate with their fans. Fans of the K-pop idols consistently tapped the heart button within a limited time, which to TREASURE's surprise when the accumulated likes reach 1.078 billion.
TREASURE was speechless when the news came out that they hit a billion likes on V LIVE. The boyband individually thanked their fans for the support and thanked them for making a billion likes possible. The groups' 'The First Step: Chapter One V LIVE Debut Countdown Live' lasted for two hours before the single 'Boy' was released.
Meanwhile, TREASURE's highly anticipated single 'Boy' from their debut album 'The First Step: Chapter One' reached number one in 19 countries from around the world. As of 9:28 a. m. KST, 'Boy,' reached number one on iTunes Top Song Charts in 19 countries such as Hong Kong, Singapore, Mexico, Saudi Arabia, Brazil, Luxemburg, Indonesia, Qatar, Peru, Thailand, and more.
TREASURE's music video for 'Boy' was also able to achieve over 6 million views on Youtube in less than 15 hours after its release. The track has 7.9 million views as of now.