Music
Sandara Park Returns to the Music Scene After Six Years, Samples Uhm Jung-hwa's 'Festival'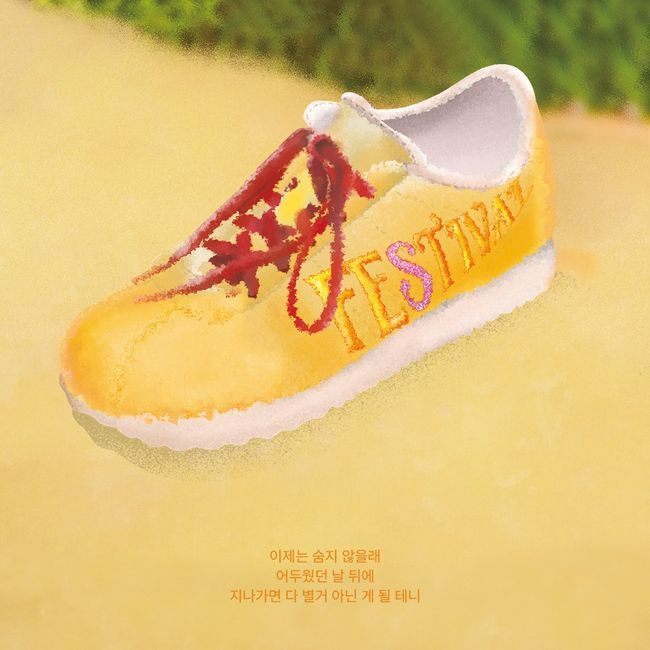 Singer Sandara Park is making a comeback today (July 12, KST).
Her digital mini-album 'SANDARA PARK' will be released at 6 p.m. today on various music websites.
'SANDARA PARK' is Sandara Park's first solo album in approximately six years since her last activity with 2NE1. Cleverly using her name, it invites fans to the 'SANDARA PARK' amusement park, a concept embodying a special album prepared by Sandara Park, who has missed the stage and her fans for a long time.
The album includes a total of five songs, featuring the title track 'FESTIVAL'. Notably, the title song 'FESTIVAL' is generating buzz as it samples singer Uhm Jung-hwa's song 'Festival (Life is Beautiful)' which was released in 1995. The album's diverse producing lineup for each track also stands out. GRAY has produced the third track 'DARA DARA', Heize has produced the fourth track 'T MAP', and Sunwoo JungA has added their touch to the fifth track 'HAPPY ENDING'.
The title track 'FESTIVAL', reinterpreted in Sandara Park's style, is a vitamin-like song for weary people, fitting the bright and exciting atmosphere of summer. It captures a hopeful message filled with the positive energy and happy mood Sandara Park embodies. Furthermore, the familiar melody and friendly '337 applause', which have previously caused a nationwide hit, have blended together, signaling a potential craze in the music industry.
The music video, which will be released along with the album at 6 p.m. today, has already captivated audiences with its unique concept and colorful styling as seen in the teaser video. In particular, Sandara Park has demonstrated her position as a fashionista in the entertainment industry with her unique and unique styling, including a hairstyle that resembles a Ferris wheel, aligning with the album's amusement park concept.
Attention is being drawn to what activities Sandara Park will be undertaking with her return to her main occupation as a singer after six years.
Meanwhile, Sandara Park will be making her comeback by releasing her digital mini-album 'SANDARA PARK' on various music websites at 6 p.m. on July 12, KST.