Music
EXO's Lay To Release Movie-Like MV Teaser For New Track 'Lit'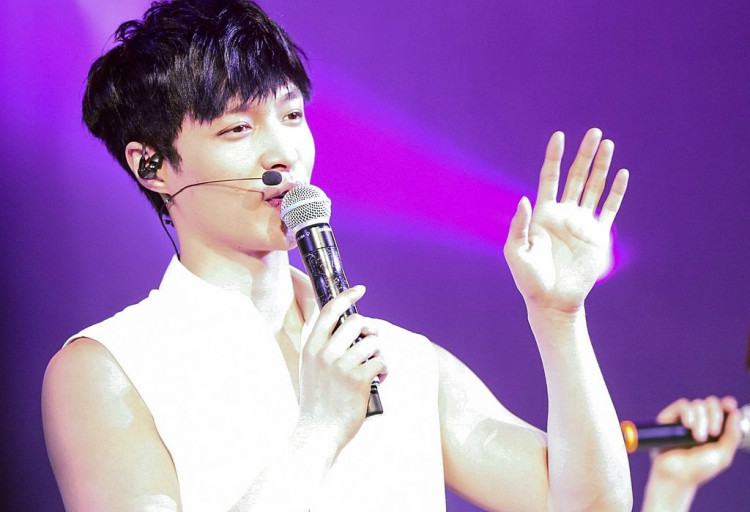 The Chinese singer-songwriter, known professionally as Lay Zhang or simply Lay, is set to release his new album "Lit" 莲 Part 1 on June 1, 2020. This is Lay's 4th studio album as a solo artist in China.
The teaser for the music video gives off a cinematic feel, packed with excellent CGI quality. In the teaser, Lay is seen dressed as a king on a battleground, exciting the fans even more for the full MV release.
Ahead of the teaser's release, Lay Zhang Studio @lay_studio posted the album artwork cover on Twitter with the caption "The 4th Album Cover! @layzhang taking M-POP to a new level." The fans definitely agree with that!
Lay Zhang debuted with EXO back in 2012 under SM Entertainment and has been actively promoting with the boy group until SM Entertainment announced in April 2015 that a personal studio had been established for Lay's activities in China.
Lay hasn't been actively promoting with EXO since their July 2017 comeback. However, he is still considered to be part of the group and is still under SM Entertainment.
Until the agency releases a statement regarding Lay's contract, the fans will continue to hope for the day that all members of EXO will be reunited.
This year, EXO started promoting with 6 members only instead of 9 as members Xiumin and D.O are currently serving in the military, while Lay is currently promoting solo.
However, EXO leader Suho decided to enlist in the military service last May 14, leaving EXO with 5 active members. Thankfully, Xiumin will end his military service by the end of this year, and fans are more than ready for his return - including Lay's new track of course.
While waiting for the full MV release of "Lit", don't forget to also check out one of the tracks from Lay's 4th album "Jade" that was released last May 20th.