Celebrity
B.I's Rocky Return: Once A 'Genius Artist', Now Missing From The Charts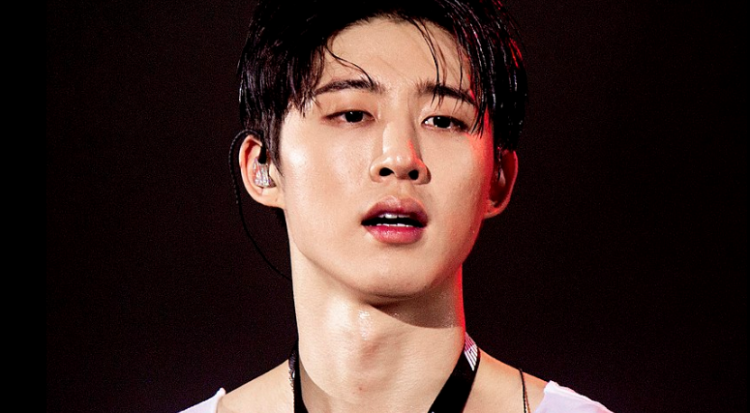 B.I, who faced controversy over drug usage allegations, has officially returned to the public eye. Despite having been quietly active in the music industry, B.I's recent return with a new album and media event hasn't elicited the anticipated fervor from the public. His reception seems lukewarm at best, underwhelming compared to previous expectations.
On the 1st of this month, B.I released his second album, 'To Die For', and held a showcase. This was his first comeback in seven months since the global EP 'Love or Loved Part.1' (L.O.L: Love or Loved) Part.1 last November. It's his first regular album in two years since 'Waterfall' in June 2021. While he has been musically active during his 'reflection' period, this public appearance comes less than two years after receiving a suspended sentence for drug use allegations.
Between April and May 2016, B.I was found to have purchased marijuana and LSD, a type of drug, through an acquaintance, some of which he used. This was revealed belatedly in June 2019. As a result, he withdrew from his then-team, iKON, and left YG Entertainment. He was subsequently sentenced to three years in prison and four years probation in October 2021.
During the showcase, B.I focused more on his apology than the album's introduction. He spent half of the hour-long showcase apologizing. B.I humbly stated, "I again bow my head to the public's uncomfortable gaze. My heart is not at ease. I don't think it has ever been. Whenever I became arrogant, I reminded myself to face the situation." He further emphasized, "I may not be welcomed for a long time. I think that is a task to solve. I will live with a humble heart, self-reproach, and gratitude to others."
His controversial message stating that he used drugs because he wanted to become a genius was released at the time of the incident. Reflecting on this, B.I said, "I think I was thoughtless. My musical thoughts have changed since then. I believe nothing can be achieved without effort. I've learned a lot by losing a lot. I gained nothing from a wrong decision."
B.I's heartfelt apology, however, does not seem to have resonated with the public. Many pointed out that his aggressive publicity strategy, such as appearing in public when public opinion is unfavorable due to drug suspicions involving actor Yoo Ah-in, was reckless. Although he briefly charted immediately after the album's release, his name was nowhere to be found on the daily and weekly charts of major domestic music sites like Melon, Bugs, and Genie a week later.
Before leaving iKON, B.I was known for his outstanding producing ability and was even called a 'genius artist.' The hit song 'Love Scenario' by iKON, which even kindergarten students sang along to, was also participated in by B.I.
Having lost his 'music power' after creating a controversy over drug allegations and stepping out of the 'iKON' fence, some argue that his ability to create iKON's hit songs was due to the presence of 'iKON' itself.
However, some international fandoms, who are relatively insensitive to drug issues, remain supportive. On the global music streaming platform iTunes, the double title songs 'Dare to Love' and 'Die for Love' topped the singles charts in 12 regions. Even prestigious U.S. daily newspaper, USA Today, published an article highlighting B.I and his music activities.