Music
TWICE's Jihyo Set for Solo Debut in August, Second After Nayeon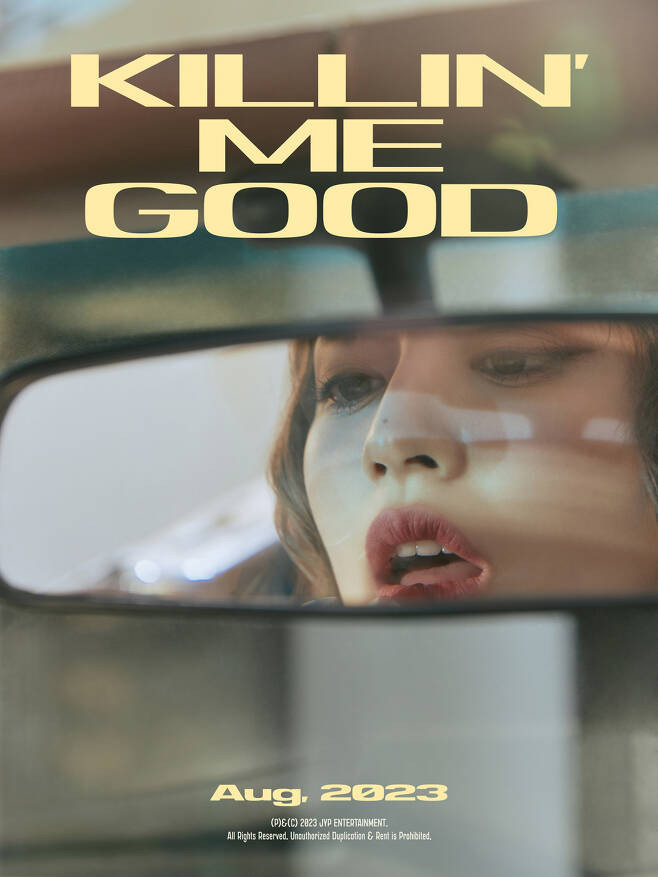 TWICE's Jihyo is slated to make her solo debut in August.
At midnight on June 9 (KST), JYP Entertainment revealed a surprise teaser featuring Jihyo fixing her lipstick in a room mirror, accompanied by the phrase "ZYO's ZONE 'Killin' Me Good'".
The teaser stirs curiosity with Jihyo's captivating gaze and mysterious aura in an eerie tension. With the reveal that Jihyo will be the star of the new promotion in August as a solo artist, the message 'Killin' Me Good' in the poster incites speculation about its underlying meaning.
Following Nayeon, Jihyo is the second member from TWICE to make a solo debut, and expectations are mounting for the different charm she will present apart from group activities.
Meanwhile, TWICE is currently spending quality time with fans worldwide. They kicked off their fifth world tour, 'TWICE 5TH WORLD TOUR 'READY TO BE'', in grand style at the KSPO DOME in Songpa-gu, Seoul, over two days on April 15 and 16. The tour continued in Australia from May 2 to 3 (local time), in Osaka, Japan from May 13 to 14, and Tokyo from May 20 to 21.
In particular, through their Japanese concerts, they earned the title of 'The First K-Pop Girl Group to Perform at a Japanese Stadium'. They sold out all four independent stadium performances, mobilizing approximately 220,000 spectators, thus reaffirming their robust global popularity. Following the last performance in Tokyo on the 21st, they announced additional performances at the Vanterine Nagoya Dome on December 16 and 17 and the Fukuoka PayPay Dome on December 27 and 28, further heating up the stadium.
TWICE will continue their world tour on the 10th at the SoFi Stadium in Los Angeles, USA. They've already sold out this performance as well as the MetLife Stadium show in New York scheduled for July 6, showcasing their unmatched presence as 'stadium artists' on the global stage. All eyes are on TWICE's worldwide activities as they embark on a world tour spanning 35 performances in 22 regions globally.