Celebrity
ASTRO's Cha Eun Woo Releases Heartfelt Cover of 'Stalker' in Tribute to Departed Bandmate Moonbin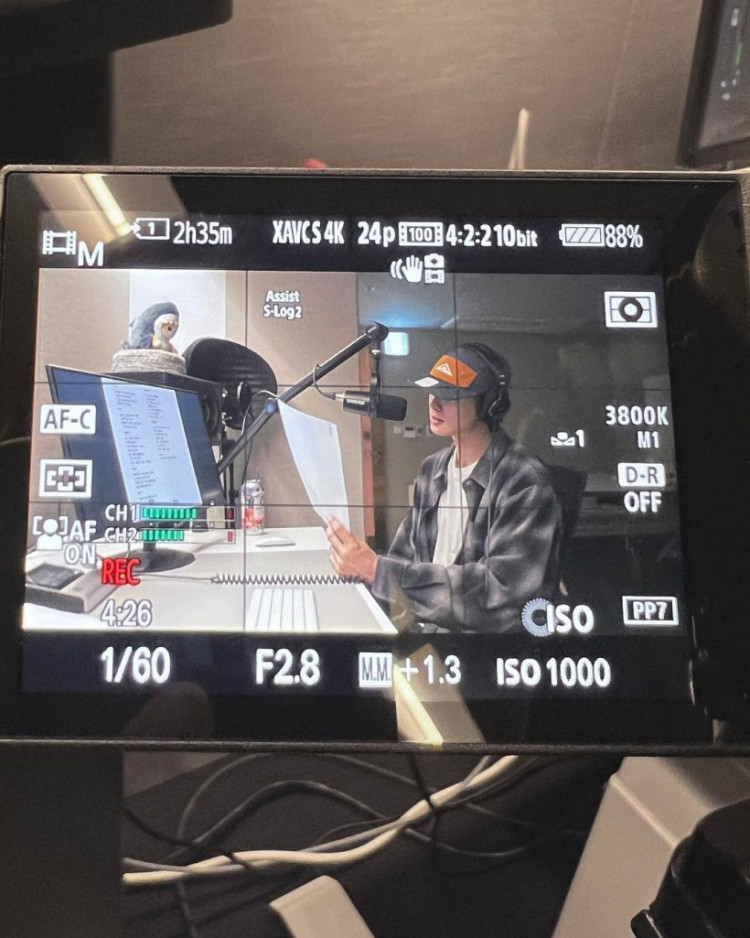 In a heartfelt tribute to his late bandmate Moonbin, Cha Eun Woo of the boy band ASTRO has stirred the emotions of fans by releasing a touching rendition of 10cm's "Stalker". The tribute has seen an outpouring of emotional responses from AROHAs, the group's dedicated fandom, across various social media platforms.
On May 30, Cha Eun Woo took to YouTube to share his sensitive cover of "Stalker", a poignant memorial to Moonbin who tragically passed away at 25.
Prior to unveiling the full cover, the idol posted a brief video on his Instagram story of Moonbin singing the very same song during a karaoke session. He captioned the moving clip simply with, "My friend." Cha Eun Woo continued his tribute in his subsequent Instagram story, where he shared a series of Polaroid photos of himself and Moonbin, taken during their time together.
Watch Cha Eun Woo's "Stalker" cover here:
The emotional cover has resonated deeply with AROHAs, sparking an outpouring of supportive comments. Fans thanked Cha Eun Woo for his touching tribute to Moonbin, praised his moving vocals, and comforted him with encouraging words.
One fan commented, "Eunwoo, thank you for singing the song of memories with Binnie. Binnie is also listening." Another said, "Moonbin oppa, I really love and miss you. I really like ASTRO. Everyone, always be happy. Be happy until the end. I love you."
Moonbin's untimely passing on April 19 has had a profound impact on the music world and his admirers. Memorial sites were established globally, allowing fans and loved ones to honor him.
At the Fantagio memorial site, fans have left flowers, letters, and mementos in remembrance of Moonbin. His ASTRO bandmates - MJ, Jinjin, Rocky, and Cha Eun Woo, along with former member Rocky, expressed their grief. They were joined by close friends in the K-pop industry, including VIVIZ's SinB and Umji, SEVENTEEN's Seungkwan, iKON's Chanwoo, and many more. Moonbin's younger sister Moon Sua, a member of Billlie, has visited the memorial site frequently, leaving her personal letters of remembrance.