Music
BTS's Jimin Captures the UK, the Birthplace of Pop: A Testimony to K-pop Soloist Supremacy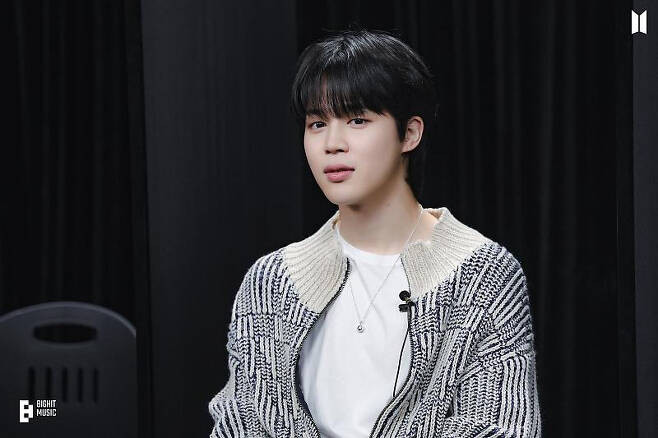 BTS's Jimin is shining as a representative solo artist of K-pop in the United Kingdom, the homeland of pop music.
Jimin's main theme song 'Angel Pt.1' for the Hollywood movie 'Fast & Furious: Ride or Die' debuted at number 82 on the UK 'Official Singles Top 100' chart.
With this, Jimin has achieved the remarkable feat of charting four Korean solo songs this year, following 'Like Crazy', 'Set Me Free Pt.2', and 'VIBE'-a collaboration with Taeyang-that debuted at the highest-ever rankings for a K-pop solo on the chart, staying for five consecutive weeks at positions 30 and 96, respectively.
Adding to this, the solo song 'Filter', which was the only track alongside the title song 'ON' from BTS's fourth full album 'Map of The Soul:7' to chart, Jimin is showing his incredible solo power with a total of five charting songs.
In the UK, 'Angel Pt.1' has continued its success, climbing to number 3 on the 'Official Single Download' chart. Jimin is the only Korean solo singer to have charted a total of 10 songs on this chart and the only Asian solo artist to have held the number one position for three weeks with 'Like Crazy' and 'Set Me Free Pt.2'.
On the 'Official Singles Sales' chart, 'Angel Pt.1' reached number 3, marking Jimin as the first and only K-pop solo artist to achieve the record-breaking 10th chart entry. He also succeeded in charting for the fourth time this year on the 'Video Streaming' chart at number 98 with 'Like Crazy', 'Set Me Free Pt.2', and 'VIBE'.
On the UK Radio Network (Capital, Heart) chart show 'The Official Big Top 40', he ranked at number 28. Thus, Jimin demonstrated his power by charting his fifth song on this chart, which is compiled based on iTunes sales, Apple Music streaming, and radio broadcasts.
Also, he topped the UK iTunes Top Songs chart, setting a record as the only Korean solo artist to hold six number one songs, including 'Like Crazy', the English version of 'Like Crazy', the garage remix version, 'Set Me Free Pt.2', and the OST 'With You'.
Not only with his first solo album 'Promise', but with every song he releases, Jimin is sweeping the UK charts, known for their high entry barriers, and recording the best performance ever achieved by any K-pop solo artist with dazzling success on music charts in countries around the world, including Billboard.