Celebrity
BLACKPINK Jennie Makes Acting Debut in Cannes: 'A Challenge to Break Barriers'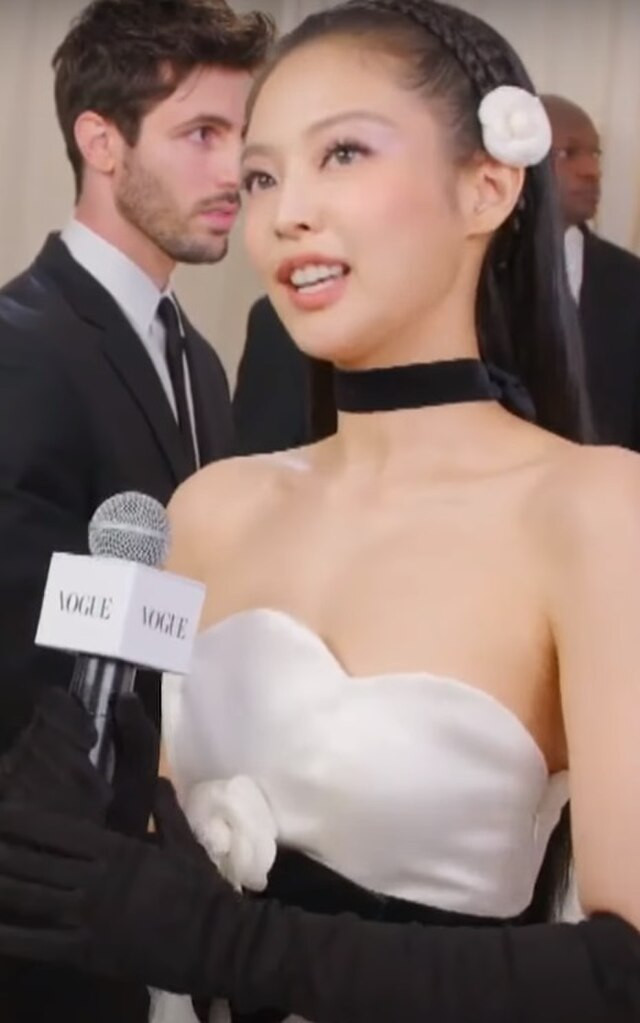 BLACKPINK's Jennie has shared her feelings about making her acting debut in the series 'The Idol'.
On the morning of the 23rd (local time, 10 pm on the 22nd), Jennie graced the red carpet of the Lumière Grand Theater at the Palais des Festivals in Cannes, France, ahead of the screening of the HBO series 'The Idol'.
'The Idol', which marks Jennie's first acting endeavor, tells the story of the entertainment industry set against the backdrop of Los Angeles. The narrative features the love, passion, and workings of the music industry of a popular pop star. The series has been co-produced by The Weeknd, adding a buzz to its reception.
Jennie Ruby Jane at the 76th Cannes Film Festival. pic.twitter.com/35JBk4KA4M — Pop Base (@PopBase) May 23, 2023
In an interview ahead of the red carpet with WWD, Jennie appeared to be nervously anticipating showing off her acting skills at the film festival. During her interview, she said, "I am honored to be here (at the Cannes Film Festival) as it is the first step in my acting career". She also mentioned 'The Idol' director Sam Levinson, who also directed the HBO series 'Euphoria', saying, "I have always admired the director's work."
230524 chanelofficial IG update Singer and House ambassador JENNIE wore a dress from the CHANEL Spring-Summer 2020 Haute Couture collection. JENNIE also wore CHANEL Fine Jewellery pieces and CHANEL makeup. https://t.co/WMTIJVMxvj JENNIE CANNES FESTIVAL#JENNIEatCANNES #JENNIE pic.twitter.com/1EzGpSrCGB — DC 제니 갤러리 (@JennieDCGallery) May 23, 2023
Talking about 'The Idol', Jennie said, "I was attracted to the storyline that explores the music industry, which includes me. It was an opportunity for me to be courageous and be myself." She added, "I didn't have anything specifically prepared. Director Sam just wanted me to be myself."
They're so cute

JENNIE CANNES FESTIVAL #JENNIEatCANNES #JENNIE #THEIDOL #JENNIERUBYJANE #제니 pic.twitter.com/FGxvp2jpVl — 𝓷𝓲𝓷𝓲 (@niniprotectors) May 23, 2023
Jennie likened acting to breaking down barriers and stated, "It felt like a challenge". She revealed that being on set with co-star Lily-Rose Depp was comforting and said, "She made me feel at ease and helped me overcome my fears," expressing that she received a lot of help from the leading actress and daughter of Johnny Depp.
Meanwhile, 'The Idol', which will be released on HBO on June 4th, was premiered at the 76th Cannes Film Festival as an official out-of-competition entry. The first two episodes of the series were revealed during this premiere, receiving a standing ovation for 5 minutes.