Music
From (G)I-DLE to Le Sserafim, Million-Selling Girl Groups Are No Longer Surprising
The era when becoming a 'first week million seller' was newsworthy for girl groups has come to an end.
Korean girl groups, starting from BLACKPINK and followed by TWICE, aespa, Le Sserafim, IVE, and (G)I-DLE, are consistently selling over a million albums, showing their growing momentum.
(G)I-DLE, which made a comeback with the title track 'Queencard' from their 6th mini-album 'I feel' on the 15th, is dominating the charts, topping not only the real-time charts of domestic music sites Melon, Genie, Bugs, Vibe, and Flo but also the iTunes Top Album section in 18 regions including Singapore, Turkey, Mexico, Thailand, Hong Kong, and Denmark.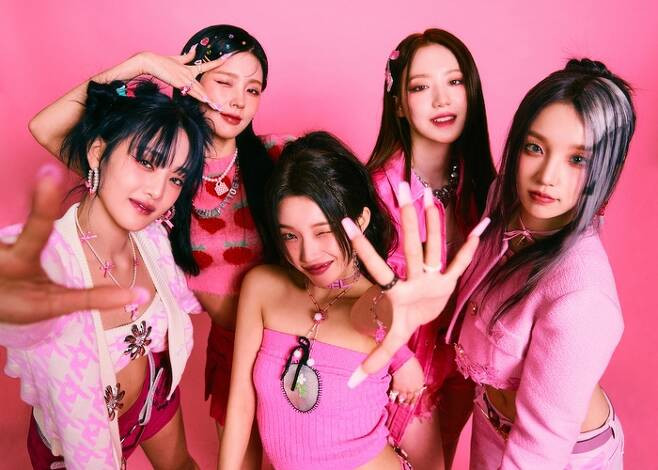 Particularly, the pre-order volume for this album exceeded a whopping 1.1 million, breaking the team's own record for pre-orders. The pre-order volume for their 5th mini album 'I love' released in October last year was 700,000, which means an increase of 400,000.
Especially, the competition for the first-week sales, which can be considered a measure of popularity among recent fourth-generation girl groups, is fierce, with each group surpassing the other's record.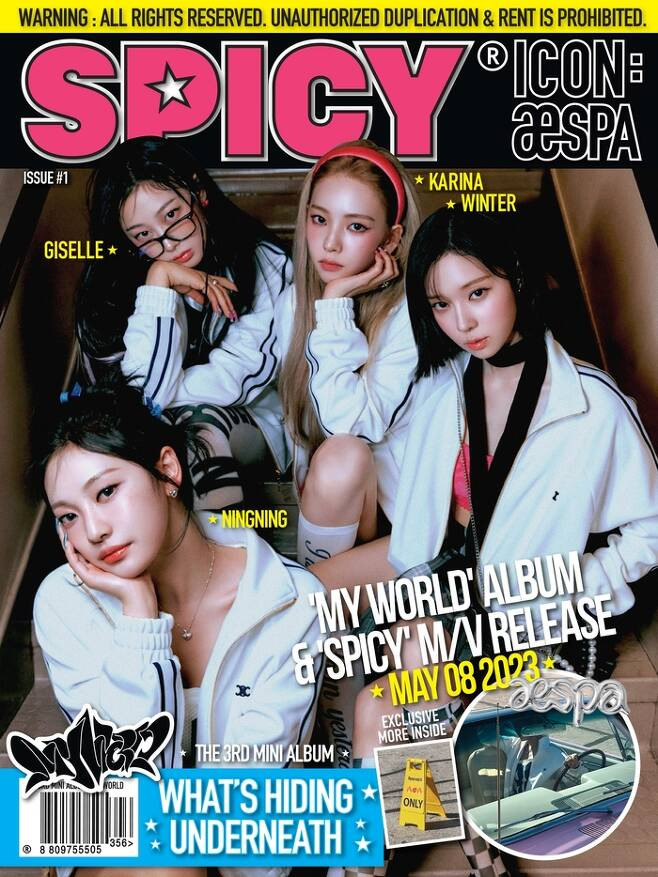 Aespa broke through 1.12 million first-week sales (according to Hanteo Chart) with their second mini-album 'Girls' last year, setting a record as the first girl group to become a first-week million seller. This record was broken two months later when BLACKPINK's second full album 'The Album' exceeded 1.54 million in first-week sales.
However, aespa's third mini-album 'MY WORLD', released on the 8th, sold more than 1.69 million copies in a week, reclaiming the top spot and achieving the highest first-week sales ever by a girl group. Particularly, aespa has continued to set new records, reaching the highest first-week sales among all SM artists and ranking in the top 10 for all-time first-week sales by a Korean artist by selling over a million copies from the first day.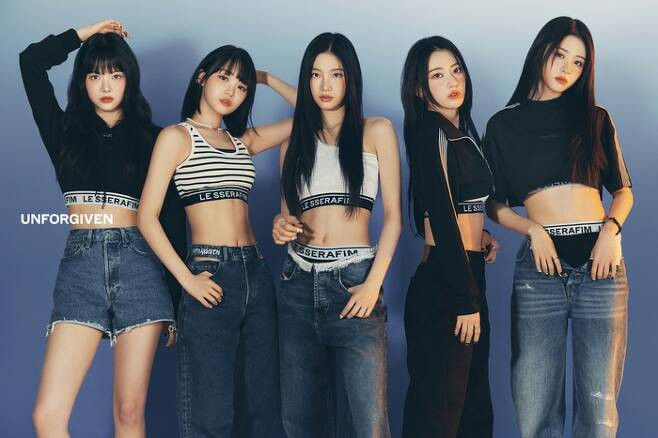 The momentum of IVE and Le Sserafim is also formidable. In April, IVE made a comeback with their first full album 'I've IVE' and recorded 1.1 million first-week sales, proving not only their music power but also the solidness of their fandom with numbers.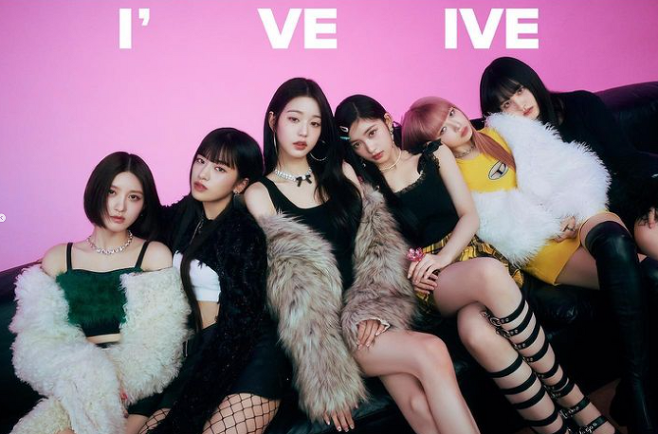 Le Sserafim recorded 1.25 million first-week sales with their first full album 'UNFORGIVEN' released on the 1st, following aespa and BLACKPINK and ranking third all-time. More than anything, Le Sserafim joined the ranks of million sellers on the first day of release, showing an impressive growth rate despite being the youngest group in terms of years since debut.
As the K-pop craze is sweeping the global music market, not only boy groups but also girl groups' fandoms are rapidly growing. It is viewed in the industry that the high purchasing power of female fandoms has led to the increase in girl groups' album power.
With their unique music strengthening each group's individuality while creating a synergy effect with each other, it's garnering attention to see what new records K-pop girl groups will surprise the world with next.