Celebrity
BLACKPINK and YG: A Renewed Contract? A Hint in Rosé's Sentiments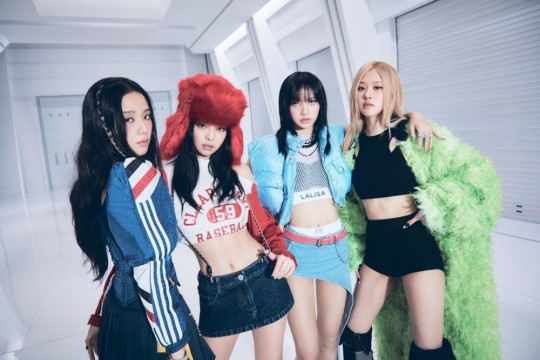 The spotlight is on group BLACKPINK (Jennie, Lisa, Jisoo, Rosé) as their comments hint at a potential contract renewal as their current contract nears its end.
On the 13th and 14th, BLACKPINK's 'Born Pink World Tour' took place at Singapore's National Stadium. Amid this, netizens are focusing on member Rosé's sentiments, believing she dropped hints about BLACKPINK's contract renewal.
At the concert, Rosé expressed her heartfelt gratitude towards fans, saying, "We know you've been waiting a long time for us to return to Singapore. Four years is certainly not a short time. Thank you for supporting our music."
She then added, "BLACKPINK isn't going anywhere," which drew cheers from the fans. Some interpret her words as a reassuring statement for fans who might be anxious about BLACKPINK's contract renewal.
BLACKPINK's contract is due to expire this coming August, leaving about three months. However, there has been no official mention of a contract renewal so far, and with YG Entertainment confirming the debut of a new girl group 'Baby Monster' seven years after BLACKPINK, speculation about the renewal has been rife. Some even speculated that the debut of 'Baby Monster' might be a contingency plan in case BLACKPINK's contract renewal does not go through.
Meanwhile, BLACKPINK made their debut in 2016 with 'Whistle.' Since then, they've achieved worldwide popularity with numerous hit songs like 'Kill This Love,' 'How You Like That,' 'DDU-DU DDU-DU,' and 'Shut Down.'