Music
Following in BLACKPINK's Footsteps: YG's BabyMonster Steps Onto the Scene as a 7-Member Group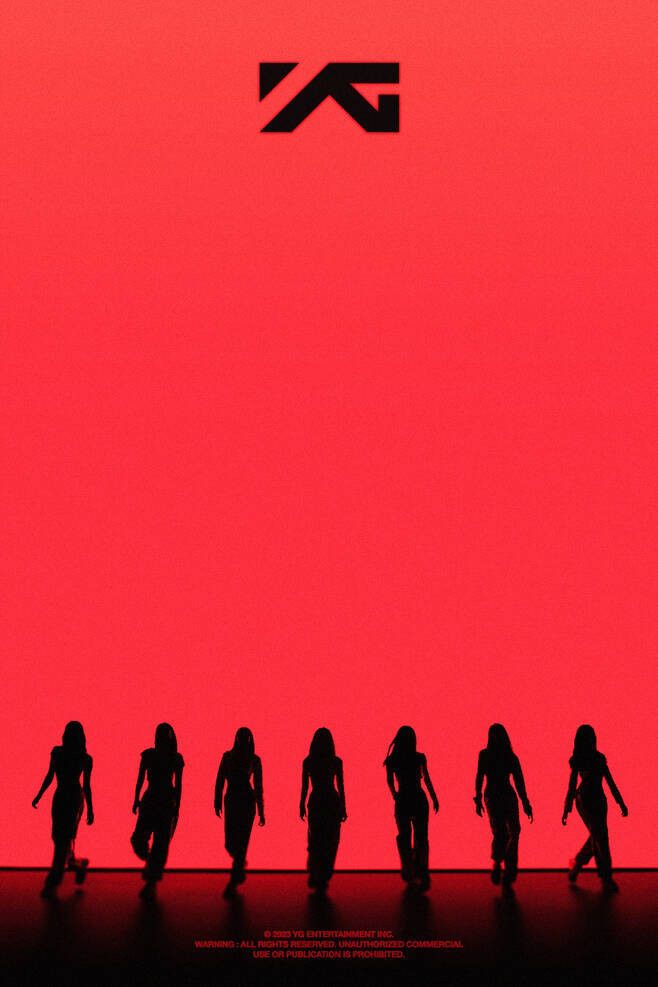 YG Entertainment's new girl group, Babymonster (English name changed to BabyMons7er, members are Ruka, Pharita, Asa, Ahyeon, Haram, Rora, and Chiquita), has officially confirmed their debut as a seven-member team.
YG Entertainment posted a video titled 'BABYMONSTER - DEBUT MEMBER ANNOUNCEMENT VIDEO' on their official blog at midnight on May 12. Given the intense interest in the final lineup, the company's executive producer, Yang Hyun-suk, personally introduced the debut members.
The first member announced was Ah-hyeon, a talented 'all-rounder' who excels in vocals, rap, and performance, making her a leading force in Babymonster. The second member introduced was Luka, a female rapper with a unique presence who embodies the hip-hop identity of YG.
The third member, Chiquita, is the youngest among the seven and has the shortest training period, but she quickly demonstrated her vast potential by showing rapid growth. The fourth member to debut is Haram, who was highly praised for her stable live performance skills and her ability to reinterpret songs with her own musical color.
The final member is Pharita, a multilingual member proficient in her native Thai, English, and Korean, who was chosen for her solid skills. The decision was based on individual capabilities, the synergy when combined as a team, and global competency.
At this point, executive producer Yang Hyun-suk played a twist card. He added Lora, who was supposed to join another YG girl group, and Asa, who was planning to participate in a new project in Japan, confirming the debut of Babymonster as a seven-member group without any member eliminations.
Yang Hyun-suk revealed that he had been monitoring the overwhelming support for a seven-member debut from fans after the 'Last Evaluation' and had given the matter serious thought. He explained the background of the seven-member debut, saying, "The 'YG Family' is not simply a collection of YG artists. I believe that the fans of YG are the true 'YG Family.' Asa and Lora are the members chosen by you."
For the fans eagerly awaiting new updates, a roadmap for Babymonster's activities was also revealed. They are gearing up for a fall debut and plan to repay their fans' love through group and unit activities. Yang Hyun-suk affirmed, "We will step on the debut accelerator pedal and fully support the members. I sincerely thank the fans who have been watching us. I would also like to take this opportunity to sincerely congratulate the members who must have been anxious all this time."
Meanwhile, Babymonster is expected to not only shake up the domestic music scene but also change the landscape of the global music market. Despite being pre-debut, their official YouTube channel broke the K-pop girl group record by surpassing two million subscribers in just 129 days, and their teaser content has accumulated over 400 million views. The U.S. Billboard named them as a 'K-pop Artist to Watch,' stating, "They will create a new wave in the K-pop genre."