Music
IU's Songs Accused of Plagiarism? Composers Lee Min-soo and Lee Jong-hoon Strongly Refute Allegations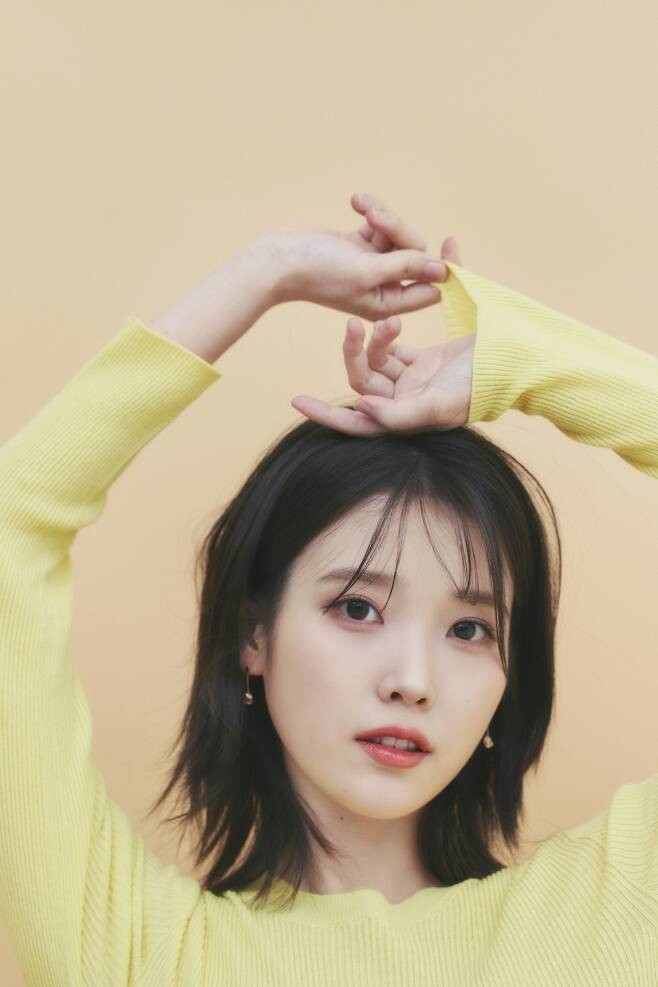 Composers Lee Min-soo and Lee Jong-hoon have stepped up to address the plagiarism controversy surrounding IU's hit songs.
On May 11, composers Lee Min-soo and Lee Jong-hoon each released a statement refuting the plagiarism allegations. Lee Min-soo composed IU's "Good Day" and "Peach," while Lee Jong-hoon composed "BBI BBI."
Lee Min-soo stated that neither "Good Day" nor "Peach" were created with the intention of copying or considering other people's work.
Previously, in 2013, "Peach" was embroiled in a plagiarism dispute, but the issue was resolved after IU's side provided a rebuttal. Lee Min-soo said, "I refuted the issue regarding 'Peach' in 2013 through a press release, and I have since refrained from expressing any more opinions as it was meaningless. However, I am writing this cautiously in response to the recent criticism against the artist, which has gone beyond exaggeration and reproduction."
He added, "As the composer of 'Peach' and 'Good Day,' I hope that no wounds will remain in the hearts of those who love IU, especially in IU's heart."
Composer Lee Jong-hoon also expressed regret about the arrows directed at IU. He said, "It's unfortunate that they chose the wrong target for the plagiarism accusation. Copyright is the composer's domain, not the singer's. Even if there is a lawsuit or accusation, it should be directed at me, the composer, as it's the appropriate situation."
Furthermore, he emphasized, "Plagiarism is a private accusation, so a third party's lawsuit or accusation has no legal effect. This only serves to show that it is merely intended to tarnish the artist's image rather than produce any legal results."
He continued, "I did not plagiarize any other work while working on 'BBI BBI.' If there are any parts that require my explanation in the future, I will not hesitate to provide it and will correct any misunderstandings or false accusations, even if it means going through legal procedures. This is not only a strong determination to preserve the meaning of my creation, but also to improve the creative environment for existing authors in a slightly more desirable direction."
According to Maeil Business Newspaper, a non-celebrity, A, accused IU of violating copyright law at the Seoul Gangnam Police Station on May 8th. The songs in question are IU's "Good Day," "Peach," "BBI BBI," "This Charming Girl," "Boo," and "Celebrity," totaling six tracks.
In response, IU's agency Edam Entertainment said, "We have not yet received any official contact from the investigative agency and first became aware of the accusation through the article. We have not been able to confirm the contents of the accusation mentioned in the media, and we are in the process of understanding the situation."