Celebrity
BLACKPINK's Rosé Stuns Fans with Unbelievable Waistline in Recent Photos - Is it Photoshopped?
BLACKPINK member Rosé has become a hot topic after sharing photos that have fans questioning if they are photoshopped.
On May 8, Rosé captioned her post, "my late NY update." The photos feature her taking mirror selfies. In the images, Rosé is wearing blue jeans paired with a white short-sleeve t-shirt.
What particularly catches the eye is her rolled-up t-shirt revealing her incredibly slim waistline, which looks almost unbelievable, making some fans wonder if the photo is edited. Her tiny waist has certainly sparked amazement among her followers.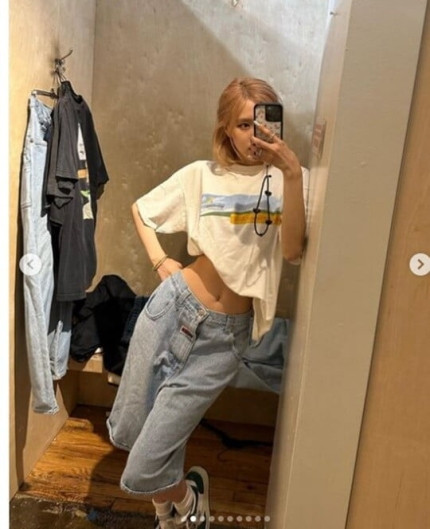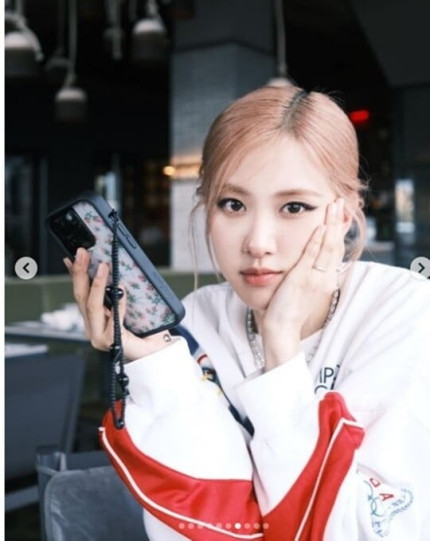 Meanwhile, BLACKPINK, the group Rosé is a part of, is set to perform as a headliner at the 'Hyde Park British Summer Time Festival,' one of the UK's most prestigious music festivals, in July.