Music
BTS Jungkook Breaks Guinness World Record: 'Fastest K-pop Solo Artist to Reach 1 Billion Spotify Streams'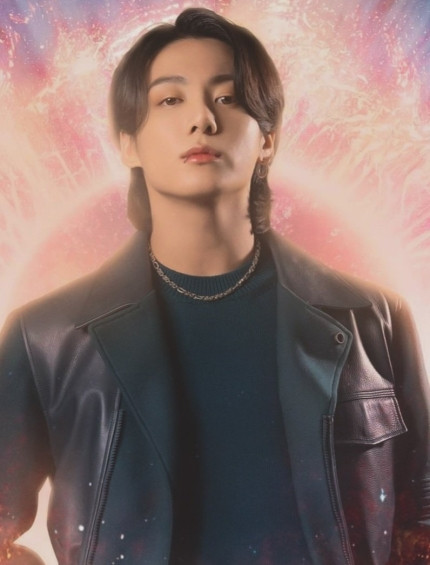 BTS member Jungkook has set a new Guinness World Record, shining a light on his global popularity and presence.
On May 7 (Korean Time), the UK-based Guinness World Records announced on its official website that BTS member Jungkook became the "Fastest K-pop solo artist (male) to reach 1 billion streams on Spotify."
Guinness revealed, "Jungkook achieved this remarkable record on Spotify with just three different tracks."
According to Guinness, Jungkook reached 1 billion streams in just 409 days with the tracks 'Stay Alive,' the OST for the webtoon '7Fates: Chakho,' 'Left and Right,' a collaboration with American singer Charlie Puth, and 'Dreamers,' the official soundtrack of the '2022 FIFA Qatar World Cup.'
The record is two days shorter than the previously announced fastest K-pop solo artist (female) to achieve 1 billion streams on Spotify, BLACKPINK's Lisa, emphasizing that Jungkook has set the fastest record among all K-pop solo artists.
Jungkook ranked first as the most listened-to K-pop solo artist of the year in Spotify's 2022 year-end review, being the only solo artist in the top 10 alongside top-tier K-pop groups. Furthermore, he holds the unprecedented record of being the first and only K-pop solo artist to chart on the Spotify Global Chart for more than 400 days.
Previously, Jungkook was also selected as one of the '200 Greatest Singers of All Time' by American music magazine Rolling Stone. He is the only male Korean singer to have received this honor.