Celebrity
BTS Jungkook Crowned 'Busan's Top Idol': The Pride of Mandeok-dong
BTS Jungkook has risen to the top as 'Busan's Most Popular Idol,' shining in popularity. Jungkook ranked first in the poll "Who is the most popular idol from Busan?" conducted on Idol Champ from April 6th to April 20th, with a voting rate of 36.11%.
Following Jungkook in the poll were BTS' Jimin (32.67%) in second place, Kang Daniel (26.01%) in third, VICTON's Han Seungwoo (1.51%) in fourth, B1A4's Sandeul (1.03%) in fifth, SF9's Jaeyoon (0.46%) in sixth, Ren (0.46%) in seventh, SEVENTEEN's Woozi (0.32%) in eighth, Stray Kids' I.N (0.31%) in ninth, and Apink's Jung Eunji (0.23%) in tenth place.

As the winner, Jungkook will be featured in DS advertisements at CU convenience stores nationwide. Hailing from Mandeok-dong, Busan, Jungkook moved to Seoul at the age of 15 to become a trainee and debuted with BTS at 17. As a global superstar, he receives continuous collaboration offers from artists worldwide, thanks to his exceptional vocal range, genre-defying voice, and unparalleled performance skills.
Jungkook was also selected in Rolling Stone's '200 Greatest Singers of All Time,' proving his strong presence and influence as a solo singer, not just a group member. He participated in the official soundtrack 'Dreamers' for the '2022 FIFA Qatar World Cup' and performed the opening ceremony's main highlight stage, gaining worldwide attention and emerging as an 'icon of the era.'
Various products that Jungkook has used, eaten, or worn have been selling out and experiencing massive order surges, proving the 'Jungkook Effect.' His impact can be seen with products like fabric softener, kombucha, and chocolate.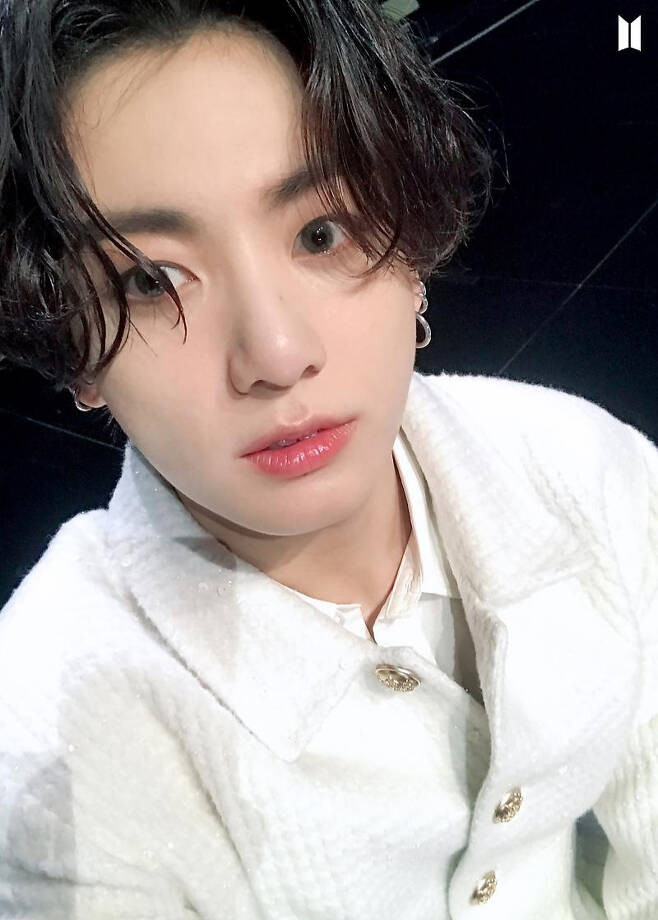 With his global popularity and influence, a tourist course called 'Jungkook Course' has been created in Busan to share his memories. The 'Jungkook Course' recommends visiting Jungkook's alma mater, Baekyang Elementary School and Baekyang Middle School, Mandeok Lego Village, Seokbulsa, Mandeok Hill Nurigil Observatory Deck, Hwamyeong Arboretum, Hwamyeong Ecological Park, and Gamcheon Culture Village, which have become pilgrimage sites for fans.
Meanwhile, Jungkook recently donated 1 billion won to the Seoul National University Children's Hospital, saying, "I hope to help the children suffering from pain even a little, and I support them in being able to smile healthily."