Celebrity
BLACKPINK's Rare Comebacks: YG Entertainment's Pursuit of Perfection and Global Pop Star Status Explained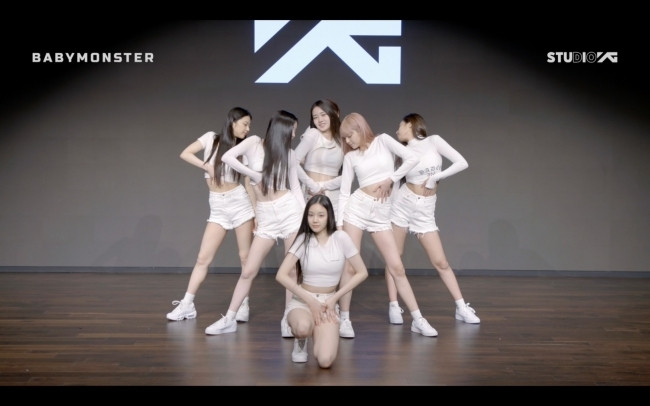 BLACKPINK fans, known as BLINKs, often wonder why the world's biggest girl group has fewer comebacks than other K-pop groups. A recent Korea JoongAng Daily article explored the reasons behind the quartet's relatively infrequent music releases compared to rival groups like TWICE and (G)-IDLE.
The article revealed that YG Entertainment, the group's agency, is responsible for BLACKPINK's slower comebacks and fewer releases. The founder and current producer of YG Entertainment, Yang Hyun Suk, is reportedly obsessed with perfection. Insiders confirmed that Yang's meticulous nature extends to every aspect of a song, from the music to the lyrics. Consequently, YG's comebacks have always been slow, and releasing new music became even more challenging after the company faced numerous controversies starting in 2019.
Pop culture critic Kim Youn Ha commented on BLACKPINK's slower releases: "It is natural that consumers want to see more content about a group they like. However, from the case of BLACKPINK, we cannot conclude that returning quickly is good and releasing new products slowly is bad."
Another reason behind BLACKPINK's infrequent comebacks is their focus on non-musical income sources. As global ambassadors for top luxury brands, Jisoo (Cartier, Dior), Jennie (Chanel), Lisa (Celine), and Rosé (Yves Saint Laurent) have been busy with their respective endorsements.
Music critic Kim Do Heon suggested that BLACKPINK's slower pace in the K-pop scene is not unusual for a "global pop star." As the group has risen to international fame, they are now on par with artists like Taylor Swift and Miley Cyrus. He explained, "In the past, BLACKPINK often released singles and at a faster pace. Now they have switched to releasing full albums. Therefore, they take more time to prepare. Simply put, BLACKPINK has now become a global pop star, not just a local K-pop group. That's a miracle."
BLACKPINK recently broke the Spice Girls' record for the highest world tour sales by a girl group. Their "BORN PINK" world tour, which ran from October to December last year, comprised 26 performances in 18 cities and generated $78,480,521 in sales, surpassing the Spice Girls' 2019 tour earnings of $78.2 million.