Celebrity
Lee Jong-suk's Love for IU: Sporting the Singer's Merchandise Leaves Ex-Girlfriends Envious
Actor Lee Jong-suk has proven himself a devoted lover by using merchandise featuring his girlfriend, singer IU.
On the 16th, a post titled "Lee Jong-suk actively using IU's goods" was uploaded on an online community.
The post included a photo of Lee Jong-suk wearing an IU merchandise hat in his private life. The hat worn by Lee Jong-suk was sold at IU's solo concert "The Golden Hour: Under the Orange Sun" last year.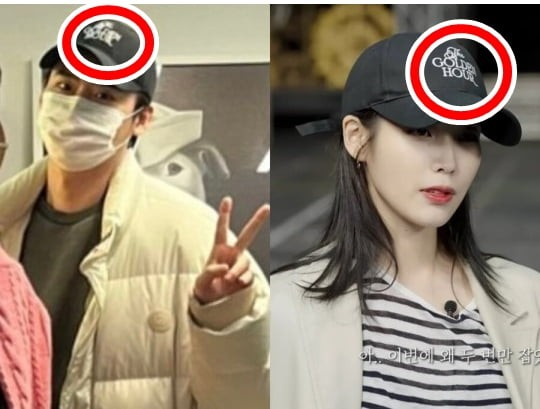 Previously, IU had also shown herself wearing the same hat on her official YouTube channel. The hat was sold for 25,000 won and is currently sold out.
In another photo, a man who appears to be Lee Jong-suk caught attention with his cellphone accessory. The 'grip talk' attached to the back of his phone is one of the official MD items for the 2023 Lunar New Year released by IU's agency. It was sold for 15,000 won from January 16th to the 27th and is also sold out.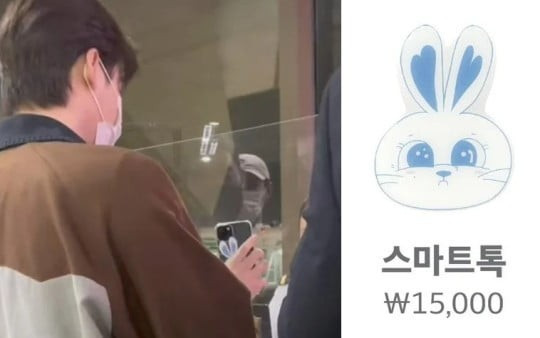 Lee Jong-suk and IU officially confirmed their relationship on December 31st last year, garnering much attention.