Movies
EXO's Chanyeol Lands A Lead Role For His First Korean Movie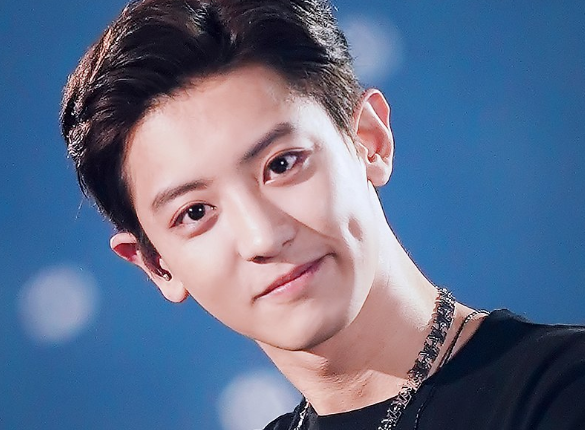 On July 30, SM Entertainment formally announced that Chanyeol would be starring in his first-ever leading role in the upcoming movie, 'The Box.'
"Chanyeol has agreed to participate in the jukebox road film 'The Box,' and he is presently focusing on the details." the company says. (via Soompi)
'The Box' is a musical jukebox movie featuring an ambitious singer (Chanyeol) and a washed-up music producer who was once a successful producer in the music industry. They are setting out together on the same musical journey directed by Yang Jung Woong, the managing director of the 2018 opening and closing ceremony of the Pyeongchang Winter Olympics.
Not only will Chanyeol take over the character of the ambitious singer in the film, but he will also be directly involved in reorganizing the tracks he will be performing in the new movie. Although Chanyeol has recently played the lead role in the 'So I Married My Anti-Fan' Chinese film, 'The Box' will mark his first-ever leading role in a Korean movie.
The movie is reportedly set to start shooting in mid-to-late August. Specific details of the release date are yet to be announced.
ABOUT CHANYEOL
Park Chan-yeol, also recognized as Chanyeol, is a South Korean rap artist, singer, author, and actor. He is a part of SM Entertainment's South Korean-Chinese boy band, EXO, its EXO-K sub-unit, and the latest sub-unit EXO-SC.
In addition to his band's activities, Chanyeol has also appeared in numerous TV programs and films such as 'So I Married My Anti-Fan' (2016) and 'Secret Queen Makers' (2018). After winning the second spot in the 2008 Smart Model Contest, Chanyeol was accepted as a trainee under SM Entertainment.
He started to shift his attention to rapping as he trained under SM Entertainment. Chanyeol appeared in 2008 and 2010 respectively as a guest in TVXQ's music video 'HaHaHa' album and Girls' Generation's music video for 'Genie.'