Music
BTS ARMYs Outraged Over Billboard's Rule Change Following Jimin's No.1 Spot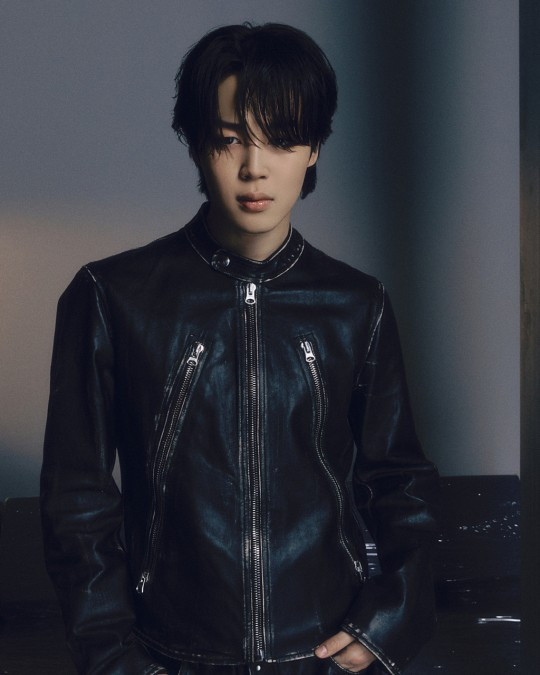 BTS's Jimin has rewritten South Korean pop history by reaching No. 1 on the U.S. Billboard Hot 100 chart, but fans are strongly protesting against Billboard's "rule change."
Jimin's "Like Crazy" claimed the No. 1 spot on the Hot 100 chart dated April 8th. This is the first and only time a Korean solo artist has achieved this in Billboard's 65-year history.
"Like Crazy" is the 66th song out of the 1,148 to ever reach No. 1 to do so in its debut week. Achieving No. 1 in the first week is a difficult record, with less than 6% of all songs accomplishing it.
Jimin sold a combined 254,000 downloads and CD singles in the first week and recorded 10 million streams and 64,000 radio listeners. This demonstrates the effort that the fan club "ARMY" put into securing Jimin's No. 1 spot.
Jimin ranked 45th on the Billboard Hot 100 chart dated April 15th, which was announced on April 11th.
Fans around the world are claiming that the drop in rankings for "Like Crazy" is due to a "rule change" by Billboard, and they are outraged.
Fans argue, "Billboard suddenly changed the rules of tallying after Jimin reached No. 1."
According to fans, all U.S. Billboard prediction sites predicted that Jimin's "Like Crazy" would comfortably enter the top 10 this week.
Fans claim that "only 10% of the sales volume predicted by the forecast sites were acknowledged by Billboard, and 90% were not recognized." As Jimin faced difficulties in local radio broadcasts, fans supported him by purchasing music. They made efforts by purchasing music throughout the week, but suddenly, the "rule" changed, nullifying their efforts.
Billboard only acknowledges one purchase per email account. Fans appealed for support and encouragement for Jimin through friends, family, and various social media platforms, but they claim that Billboard abruptly changed the rules without prior notice.
Fans expressed frustration, stating, "Billboard has always changed the ranking rules whenever BTS gets No. 1," and "We cannot understand Billboard's actions in changing the rules again after Jimin reached No. 1."
Meanwhile, Jimin's "Like Crazy" is causing a "Jimin sensation" worldwide, setting the longest No. 1 record for a Korean solo singer on the UK Official Download Chart for two consecutive weeks.