Celebrity
BLACKPINK Jisoo Soars to No. 2 on Billboard 'Global 200' with 'Flower', Continuing 'Record March'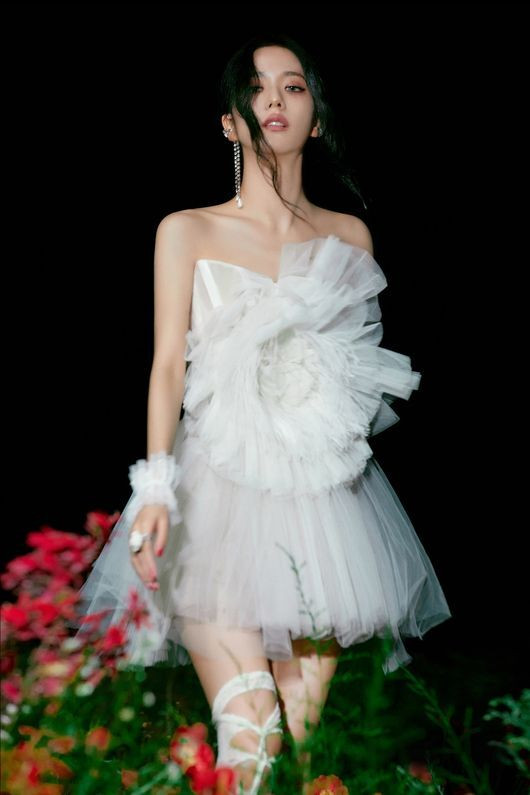 BLACKPINK's Jisoo has made a splash on the U.S. Billboard main chart, capping off her team's solo project in style.
Jisoo's solo album [ME] and its title track "Flower" both reached No. 2 on the Billboard Global 200 and the Billboard Global Excl. U.S. charts, which were released on the 10th (local time).
The Billboard Global 200 and Billboard Global Excl. U.S. charts rank songs based on streaming and sales (downloads) data collected from over 200 regions worldwide. They are considered some of the main global charts, reflecting the trends of the popular music market.
"꽃(Flower)" achieved approximately 187 million global streams and 21,000 sales (downloads). Billboard explained that this is the "third-highest first-week streaming record" since the launch of the global chart. BLACKPINK's Lisa's "LALISA" took first place with 152.6 million streams, followed by global pop star Olivia Rodrigo's "Drivers License" with 130.1 million streams.
Billboard also highlighted that "Jisoo became the third member after Rosé and Lisa to enter the top 10 of both charts," spotlighting BLACKPINK's impressive achievements as a group and through solo projects.
Jisoo's first solo album "ME," released on March 31st, has continued its record-breaking march on various global charts. In addition to the U.S. Billboard chart, she reached No. 38 on the UK Official Singles Chart and No. 6 on Spotify's Daily Top Songs Global chart, setting a new record for K-pop female solo artists.
In terms of album sales, "ME" has also been making history. Between March 31st and April 6th, the album sold a total of 1,172,351 copies, earning the "million-seller" title and breaking the first-week sales record for a K-pop female solo artist. This figure does not include LP versions, so the final sales numbers are expected to be even higher.
Meanwhile, BLACKPINK, which includes Jisoo, continues to ride this wave of success with their largest-scale K-pop girl group world tour, 'BLACKPINK WORLD TOUR [BORN PINK]', attracting around 1.5 million attendees. After successfully completing 14 concerts in 7 cities across North America and 10 concerts in 7 European cities last year, the group is now meeting more fans in Asia. On April 15th and 22nd (local time), they will be the first K-pop artists to headline the U.S. 'Coachella Valley Music and Arts Festival'.