Celebrity
Leaked pictures of EXO Sehun's "pregnant girlfriend" go viral, SM Entertainment Denies rumors and vows to takes legal action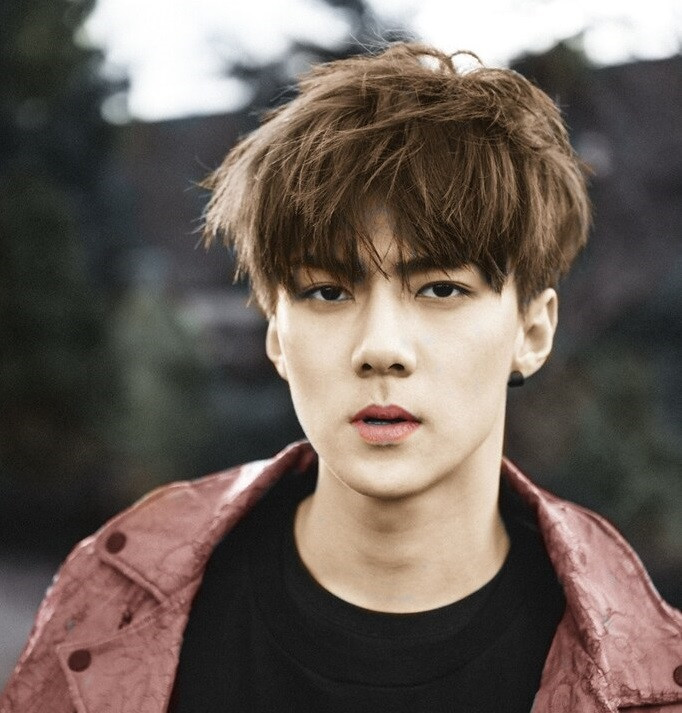 SM Entertainment announced on the 27th that the rumors surrounding EXO member Sehun, which have been circulating online, are completely baseless and false.
The agency stated, "The dissemination of these malicious falsehoods is a clear criminal act. Although the posts have been deleted, we are monitoring the initial posters and those who spread the rumors, and we will take strong legal action."
Recently, a post titled "A picture uploaded by Sehun's non-celebrity girlfriend" spread rapidly through online communities. Some netizens claimed that the woman in question hinted at her pregnancy in the background photo of her KakaoTalk profile and posted pictures from an EXO concert, suggesting that she is Sehun's girlfriend and is pregnant out of wedlock.
On the 20th, a post appeared claiming that a member of an idol group was spotted at an obstetrics and gynecology clinic, which led netizens to speculate that the member was Sehun. However, the controversial post was later deleted. SM Entertainment's strong response put an end to the rumors surrounding Sehun.