Celebrity
Ex-Lovelyz Member Jin To Take Legal Action Against Malicious Comments After She Shared Q&A Video Discussing K-Pop Idols Dating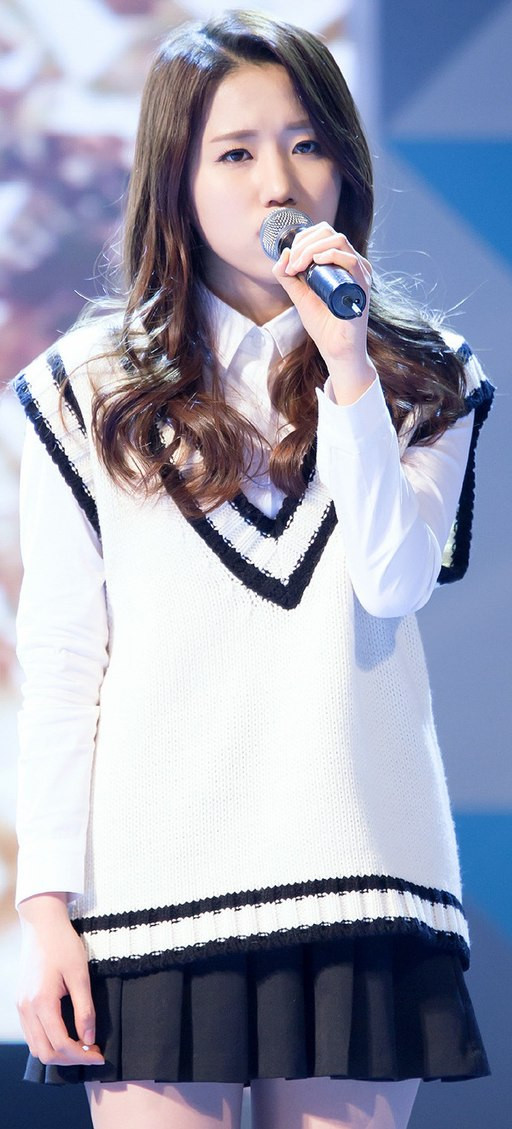 Former member of the K-Pop band Lovelyz has released a statement today on her personal Instagram account announcing that she is taking legal action against malicious comments.
Jin stated that she is currently collecting information with her lawyer with plans to file a complaint against insulting comments and malicious posts on her Instagram DMs as well as on the Internet.
The singer added that she would be grateful if anyone making a report related to this could send the information to her via email. Furthermore, there would be no leniency.
A few days ago Jin apologized for a video that she had posted about K-Pop idols dating. Incidentally, she created her own YouTube channel last fall. On the very same channel, the ex-Lovelyz member recently shared a Q&A video in which she replied to numerous questions about how life is as a K-Pop idol.
One of the topics that Jin discussed was how K-Pop celebrities date behind the scenes and how they can catch one's another's interest at events and music shows like MBC's Idol Star Athletics Championships.
Jin also revealed that while many of the agencies are strict about restricting dating during the early days of an idol's career, the rules become more lax with time and idols making progress in their careers.
However, the video received flak and criticism from fans who felt that it could cause misunderstandings about the other members of Lovelyz. Soon after, on February 4, she deleted the video, while sharing an apology on her channel that stated that before she posted her latest Q&A video, she had received questions in advance on her personal Instagram handle.
Moreover, Jin mentioned that the questions she had received most were connected to dating. Since the goal of her latest video was to sate the curiosity of her subscribers, the singer personally thought that she had done a fairly good job in replying to those questions without crossing the line.
Jin disclosed that she truly had no idea that the Q&A video would go on to create this kind of controversy and misunderstanding. The singer added that she was thoughtless.
The South Korean celebrity went on to state that irrespective of her intentions, she thinks it was wrong of her to leave scope for misinterpretations and that she is sorry for causing a stir and would, therefore, delete the video in question.