Celebrity
Kim Tae Hee Renews Contract With Story J Company!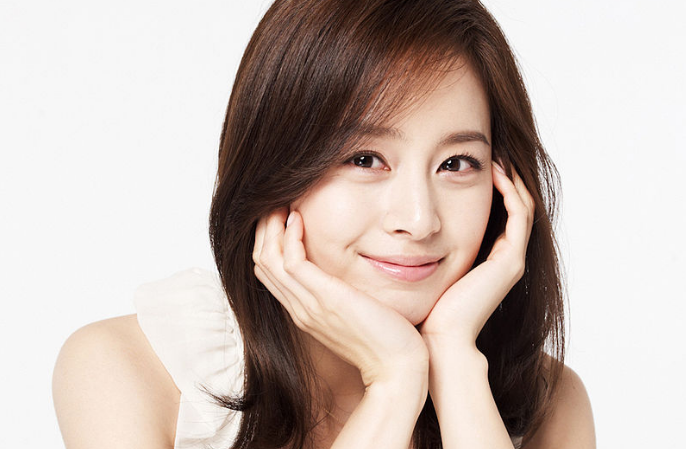 Kim Tae Hee opted to stay with her current managing label, Story J Company!
Story J Company formally revealed on July 27 that the celebrity had extended her exclusive agreement with the firm that she initially signed in 2019.
A spokesperson from the company shared that the actress and their label have deep trust in each other, which strengthened their bond, leading Kim Tae Hee to withdrew her ties from her previous agency and opted to stay with them.
"Kim Tae Hee has extended its management contract with us on the grounds of a profound connection and trust that stretches beyond common ties between actors and agencies. We will not only help her completely in the potential, and we will, of necessity, do everything we can to assist her physically and emotionally."
Kim Tae Hee is deciding on her next project as per Story J Company, after leading at tvN's 'Hi Bye Mama' earlier this year. (via Soompi)
About Kim Tae Hee
In the successful SBS TV series Stairway to Heaven, Kim walked up to fame and success in 2003 through her role as the bad stepsister.
Kim has played significant roles in successive projects beginning in 2004, such as the supernatural KBS show 'Forbidden Love' and the campus romance drama 'Love Story in Harvard.' The latter earned Kim the Most Famous Actress Title in the TV category at the Baeksang Arts Awards with a high spectator ratio of 20 percent. 'Love Story in Harvard' was also embraced by the Japanese audience and has added to Kim's country prominence.
Tae Hee was one of the most notable names of the TV business industry when she went through the great success of Stairway to Heaven and Love Story in Harvard. Tae Hee was named the best advertisement model in the year 2008 by Korea Broadcast Advertising Corporation, which earned the CF Queen's award.
However, Kim Tae Hee conveyed her intention to be appropriately acknowledged as an actress for her skills, not for her stunning visuals.