Celebrity
LE SSERAFIM's Management Agency Responds To Latest School Bullying Accusation Against Kim Garam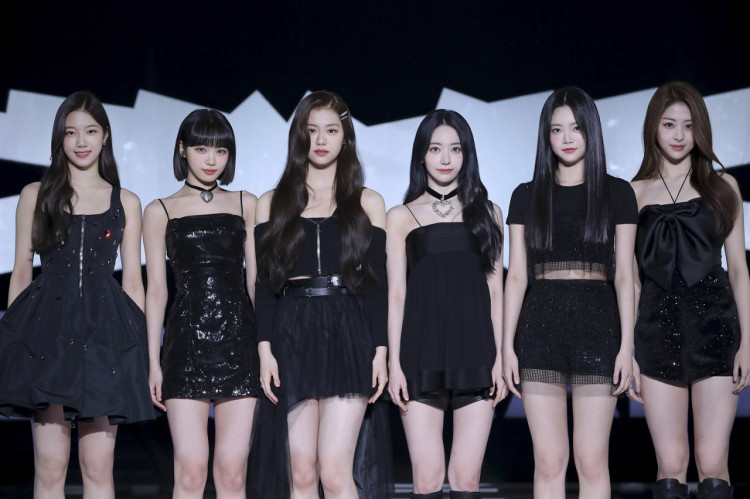 HYBE Labels and Source Music have officially responded to the recent school bullying accusation against Kim Garam, a member of the new K-pop girls group LE SSERAFIM.
Source Music released a statement saying that nothing has changed from their earlier statement. Furthermore, they have started to take legal action and the details will be disclosed through the legal procedure about the piece of new evidence, which is circulating online.
The agency added that the recent accusation centers on instances during the beginning of Kim Garam's days in middle school when she was just getting acquainted with her classmates, and such examples were edited with malicious intent for slandering her.
The label added that, unlike the rumors, Kim Garam was a victim of numerous malicious rumors and cyberbullying when she was in middle school days as per a third party.
Incidentally, the accusation of school bullying against the singer continued to increase after the alleged new evidence. There have been several online community posts that claim the rookie idol was a school bully, with various photos and items showing alleged proof of the same.
While Source Music has denied the allegations and Kim Garam has also stated that it is tough to give any statements related to the bullying controversy, this topic continued to be a hot discussion on numerous online communities.
A netizen shared new evidence on May 15 of the singer being a school bully. He shared a photo of the results document that the Autonomous Committee for Countermeasures had issued against School Violence which stated Kim Garam from the first grade as a perpetrator as well as mentioned another student's name.
Another netizen commented, giving a confirmation that Kim Garam was in classroom number 3 while studying in the first grade of middle school (equal to the 7th grade) with a photo of a school field trip. Netizens were in two minds over the alleged new evidence.
Meanwhile, in a recent interview with Weverse Magazine, Kim Garam was asked about how she was able to get along with LE SSERAFIM's other members. According to her, her friendship with the other members was natural and all of them had each other's backs. Though she admitted that it was awkward at first, everyone naturally got close because they spend every waking moment together.
Kim Garam also added that one thing that strengthened their bond the most was taking selfies with one another for their "Fearless", their debut album.