Celebrity
BTS: Jungkook Tests COVID-19 Positive After Arriving In US, Right Before Grammy's And Upcoming Las Vegas Concert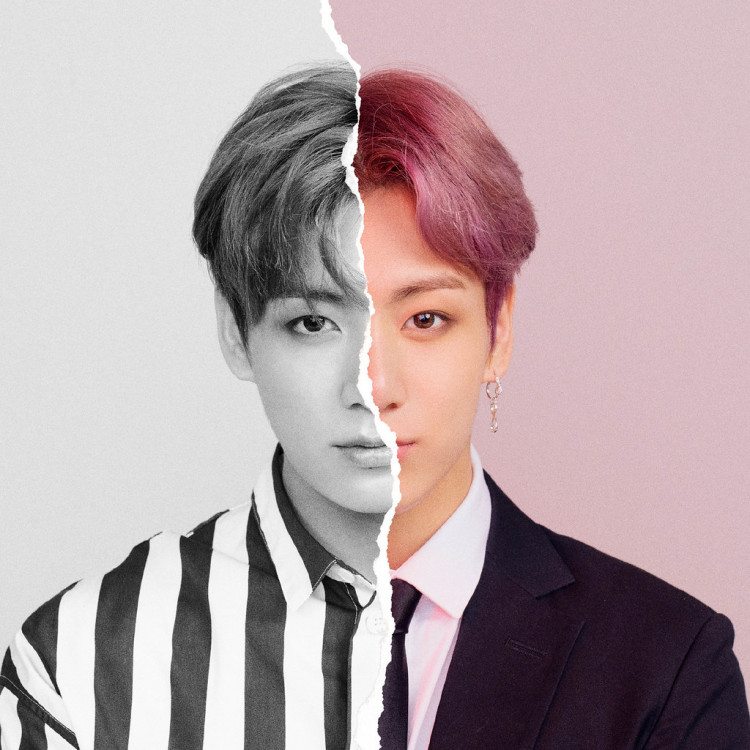 BTS's golden maknae Jungkook has been positively diagnosed with Covid-19. The band's entertainment agency Big Hit Music
released an official statement on March 29 KST.
The agency stated that the K-pop superstar departed Korea on March 27 KST after testing COVID-19 negative on the PCR test, which he took to prepare for the Grammy Awards performance.
After landing in Las Vegas, US the singer felt a slight throat discomfort quickly went through a rapid and general PCR test. While the artist was in self-isolation, his rapid and general PCR test results came back positive, confirming that Jungkook was COVID-19 on March 28 KST.
At present, the singer is self-quarantining in the US and is receiving treatment. Apart from the mild sore throat, Jungkook is not experiencing any other symptoms, the agency revealed. However, they are planning to closely examine the singer's condition during the quarantine period.
The statement also mentioned that decisions related to the scheduled US activities of Jungkook will be made as per local guidelines. At the moment, Big Hit Music is closely communicating with the event organizers. They had also been carefully managing their artists' health with increased sensitivity before the US activities and thanked fans for their understanding.
The statement also revealed that the agency will do its best to help the singer get well as soon as possible, and prioritize their artists' safety and health while complying with the guidelines and requests of health authorities.
The annual 64th Grammy Awards are scheduled to be held on April 3, 2022, at the local time at the MGM Grand Garden Arena in Las Vegas.
At present is not clear if Bangtan Boys' maknae will miss the Grammy Awards this Sunday. The band is not only nominated for an award but they going to perform, as well.
In addition, it is also unknown if the singer's illness means he will be missing out on the sold-out "Permission to Dance On Stage - Las Vegas" concert series, which has four concerts scheduled between April 8 and April 16.
Meanwhile, Jungkook has posted a voice message on his Instagram story on Tuesday sharing that he is doing well and the ARMY should not worry too much about him.
Incidentally, fellow band members, Jin and J-Hope are also not in the best of health, with J-Hope being Covid positive and still quarantined and is scheduled to leave for the US to join the rest of BTS later and Jin having just undergone finger surgery.