TV
EXO's Sehun To Play His Third Lead Role In Upcoming Korean Drama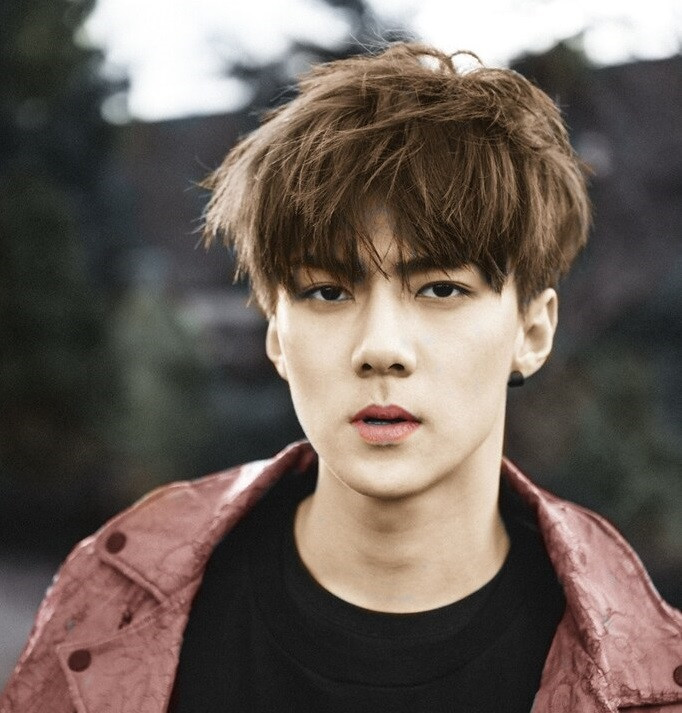 K-pop idol Sehun, a member of South Korean band EXO, will be seen in the lead role of an upcoming original drama on TVING.
According to media reports, Sehun has been signed for the leading role of "Love, Hara High School". A source from EXO's management agency SM Entertainment said that it is true that he will be seen playing the role of the main character Go Yoo in the drama.
"Love, Hara High School" will show the sincere love story and solid friendship of college-going youths who cannot give up friendship or love. The series will also deal with a unique subject, that of cellular memory, hypothesizing memory can be transferred to the recipients of transplanted organs.
Sehun will be seen as Go Yoo, an 18-year-old student who is a second-year student at Hara High School. The character will be shown as gaining height and growing taller every day and often receives praise for being a basketball genius. In fact, the character will be shown playing basketball in order to grow taller.
The character of Go Yoo is also that of a charming student who despite not studying manages to get average scores. Go Yoo will be shown in many facets, from him being too busy for dating to his preoccupancy with looking after Joon Hee. In the drama, he will donate his kidney to Joon Hee but later on also becomes the latter's rival because both are in love with So Yeon, the school's number one student, because of the syndrome of the cellular memory.
Sehun has previously starred in EXO Next Door in 2015 and Dokgo Rewind in 2018. They were both web dramas, which streamed on online platforms Viki and Naver.
In addition to that, he made his debut on the big screen with "The Pirates: Goblin Flag". The artist also starred in "Now We Are Breaking Up" on SBS that raised the anticipation for his next acting role.
The upcoming drama will be the star's first main role in a K-drama that will be broadcast on television
Scriptwriter Kang Bo Ra has written "Love, Hara High School" and it is being directed by Kim Jin Sung, who is known for working on "Kangchi, the Beginning" and "The Great Queen Seondeok".
The filming for "Love, Hara High School" will start in April and premiere sometime this year through TVING.