Music
Kang Daniel Teases Fans By Releasing 'Magenta' Medley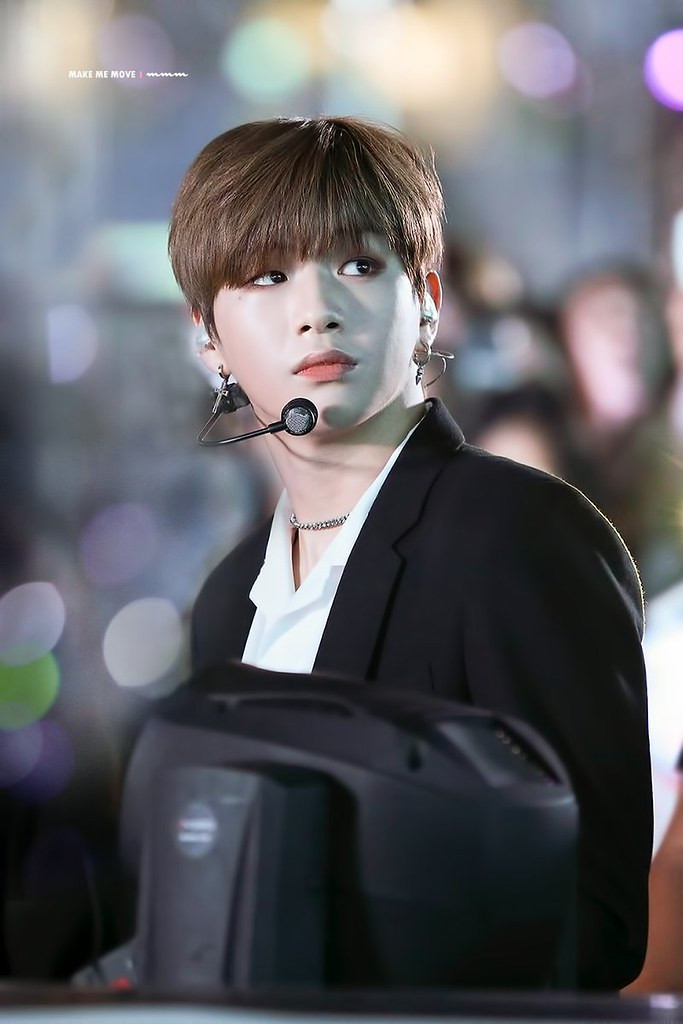 DANITYs are in a crazy state as Kang Daniel releases his 'Magenta' tracklist.
The fans of Kang Daniel now have an addition to their summer playlist as the 23-year-old K-pop idol made a 'Magenta' medley and released it on KONNECT Entertainment's official Youtube channel.
According to Hellokpop, the medley is "cleverly designed" to spotlight his much-awaited summer comeback album entitled 'Magenta.' The singer is generous enough to let his fans taste each of the track's tune.
'Magenta' is made by the K-pop idol to express his journey in finding his own path. The collection radiates a full summer vibe from the beginning of the track until the end.
Per Korea Dispatch, 'Magenta' features the unique sounds of Latin guitars, synthesizer, flute, 8o8 bass drum, and Kang Daniel's powerful vocals. Kang Daniel's forthcoming album release comprises a total of six worthy-listening tracks.
'Magenta's' album starts with the track called 'Flash,' which is said to mark the beginning of the summer season. The song is made up of the singer's willpower in finding the light with his thoughts.
'Waves,' on the other hand, is a fascinating track, graced by the voices of JAMIE and Simon D.
The third track on the list is 'Runaway,' featuring rapper Yeomta, in a reggae-pop genre. The rapper and Kang Daniels collaboration effort created a cheeky and vibe-full track set to make DANITY's summer more enjoyable.
'Who U Are' is the lead track off 'Magenta,' mostly written by Kang Daniel. Meanwhile, 'Movie' sings a song of love that sets in a scene of meeting the person whom the singer truly loves. Finally, 'Night' is 'Magenta's' conclusion track that gives prominence to a minimalist Kang Daniel.
'Magenta' will be made available for everyone across the globe on August 3 at 6 P.M. KST. At the same time, 'Waves' will be pre-released by Kang Daniel on July 27.