Celebrity
K-Pop Singers Send Across Lunar New Year Greetings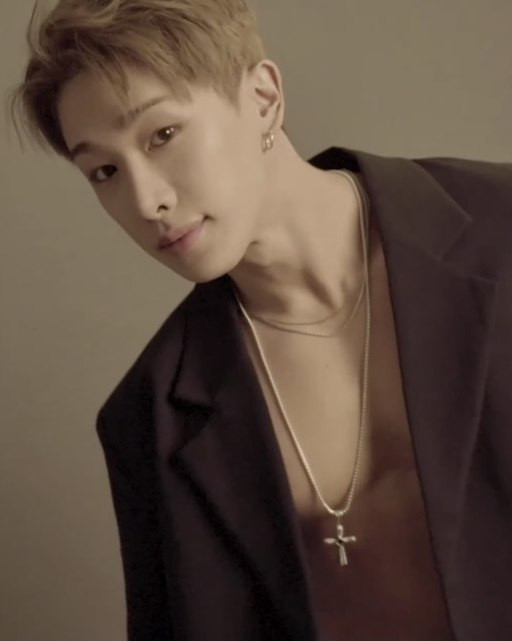 Many K-pop celebrities sent across greetings, accompanied by photos of them dressed in the traditional South-Korean hanbok, to celebrate the Lunar New Year.
K-pop soloist AleXa posted a series of Instagram photos in a pastel yellow hanbok while greeting her fans. She said that the Lunar New Year of 2022 has come and she wished that the time when she can actually spend time together with fans will come this year. The singer also hoped that all her fans have a shining, brilliant new year and are happy and healthy.
Woo!ah!, who has emerged as a Generation Z icon, shared their greeting by uploading a video on their official social media. As this year is the year of the black tiger, they hoped that everyone can receive the energy from the tiger and can happily fulfill everything they want.
Wonho, an ex-member of MONSTA X, posted a new year's message wearing a purple hanbok. He wished that everyone spends a wonderful new year and can fulfill everything they wish for in this year." The singer has been getting a lot of recognition as an artist as he started promotions as a soloist. The K-pop idol has received praise for his solo albums.
The K-pop boy band BZ-Boys also wore beautiful, pastel-colored hanboks to greet fans via a video posted on their official social media. The group said they were happy to meet with fans through the promotion they held from the start of this year. The band also hoped that everyone is happy this year as well and only good things happen.
The boys also told fans to gorge on the delectable holiday delicacies and have a good holiday while resting. They wished fans traveling to their hometowns to make the journey safely and enjoy their family time.
The members of PURPLE KISS, the girl group that debuted last March and gained popularity for their powerful musical talents and performance skills, shared a photo in which all the members were seen wearing the beautiful, traditional Korean dress.
Hong Eun Ki from RAINZ was in a white hanbok as he shared his greetings with fans. He hoped that everyone spends a safe and wonderful lunar new year with family and that everyone's wishes and hopes become accomplished this year as well. The singer also asked his fans to continue supporting him in 2022 and wished them a happy new year.