Celebrity
EXO's Kai Talks About Struggles Over Not Doing Stage Performances Over The Past Year And Relationship With Music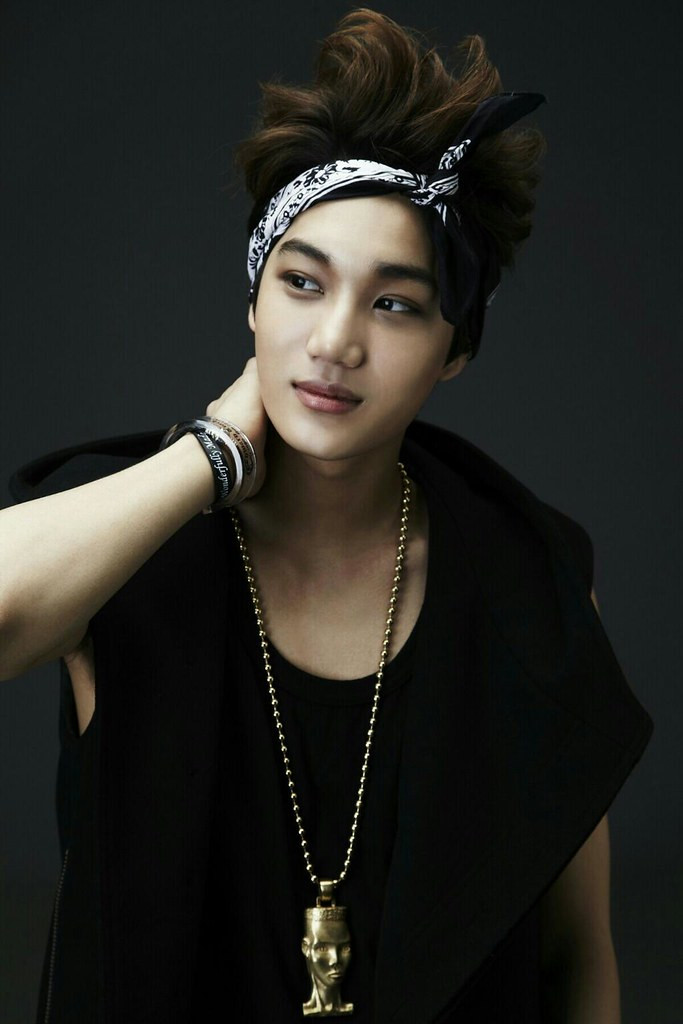 EXO's Kai gave a glimpse into his life, talking about performing, his relationship with music, and more during an interview with Esquire Korea for the February issue of the magazine.
The singer reflected upon how his relationship with music has been affected by the COVID-19 pandemic. Kai shared that he used to think that a singer's biggest happiness was just singing songs. However, he realized that is not it, because the biggest happiness for a singer is performing to someone.
The EXO vocalist added that he has realized how important it is to have someone there. There is a completely different joy associated with stage performance because when he is singing, dancing, performing on the stage it allows him to see the audience singing along to the songs. That is real joy according to him.
Kai revealed that it has been tough for him to not be able to perform in front of others. According to him, it has been really hard without that joy of performing on stage.
The K-pop idol further added that 2021 was probably the busiest year of his life. However, even in that busy time, he felt bored, unmotivated, and did not have any fun. The reason was that he couldn't be on stage. Now, because he can do online concerts and see the reactions of fans, he can fulfill some of the hunger to be on stage.
Kai stated that usually even when he is busy, he doesn't think how difficult something is for him. However, there was a point when he thought that he was having a difficult time right. That is when the EXO member realized he had to compromise with reality.
The vocalist confessed he had really high standards about performing, however, there is a limit to how much time and energy he can spend on it. Generally, Kai does a lot of things simultaneously and it was tough to go beyond what he can realistically do because he was busy doing other broadcasting events. He was not satisfied because he was trying to meet standards for all these different activities.
Finally, the popular singer realized that it is because of his greed that he is not happy, and he had to get rid of that. Things got better for him only after compromising on those things. His final take on the whole matter was to think about the happy days in one's life as those good memories are special and last longer.