Celebrity
BLACKPINK's Jisoo Pays Tribute To Late Actress, 'Snowdrop' Co-Star Kim Mi Soo With Commemorative Photos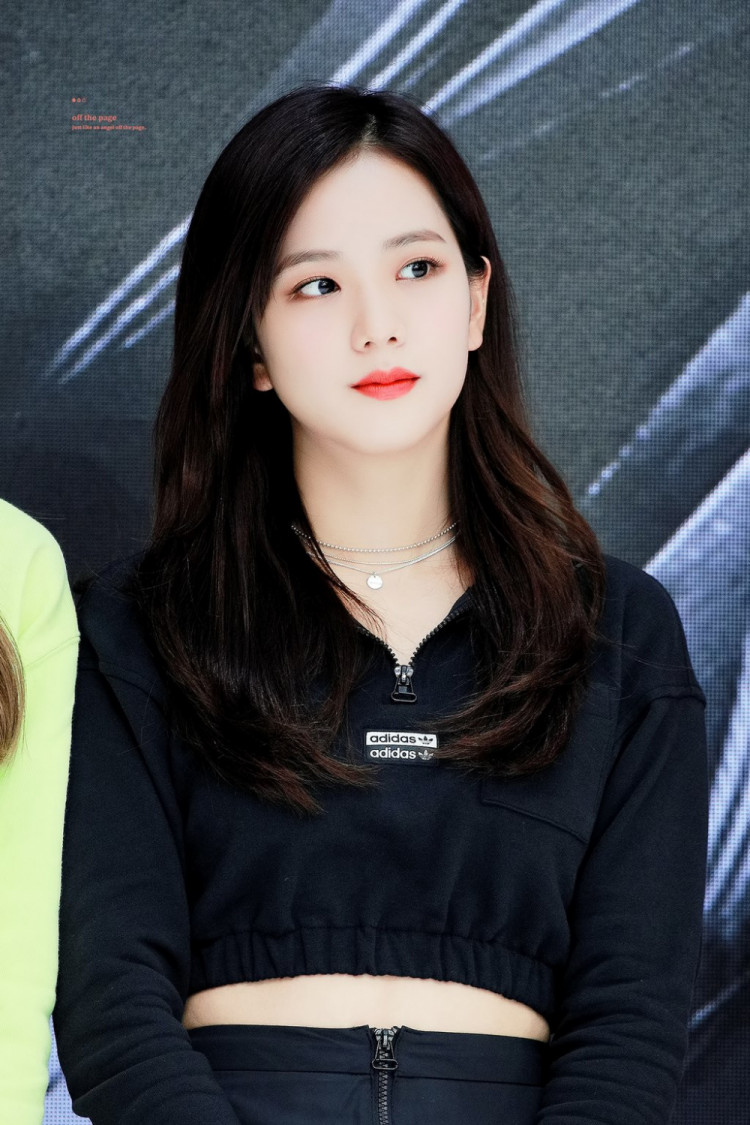 BLACKPINK singer Jisoo recently took to her Instagram handle to share photos of her and the late star, Kim Mi Soo, to reminisce their memories together. Both worked together in the ongoing K-drama "Snowdrop".
Jisoo posted 10 photos featuring Kim Mi soo from the "Snowdrop" shooting sets, captioning them in reference to the late actress's character from the K-drama, where the latter played the role of the singer's roommate.
BLACKPINK's "unnie" captioned the pictures with My Beloved Room 207. The photos gave a deep insight into the bond and friendship that Jisoo shared with the late actress.
In the pictures, Jisoo and Kim Mi Soo can be seen being playful and warmly embracing each other as they spend various different moments together, such as on the late actress's birthday and being on set.
Kim Mi Soo passed away on January 5, shocking fans as well as celebrities in the Korean entertainment industry. The actress was just 31 in Korean age, the cause of her untimely death has not been disclosed yet.
Many fans of the actress and the show felt saddened by the shocking news and left many condolence messages on online communities and social media platforms.
The final rites and burial of Kim Mi Soo were reportedly conducted at the Taeneungseong Heart Funeral Center in Seoul's Gongneung-dong. It was kept as a private affair as per the personal wishes of the actress's family.
Kim Mi Soo made her final appearance on the screen on "Snowdrop", which is currently airing among major controversy. She played a supporting role to lead star Jisoo as her best friend and roommate. The actress has also starred in many other Korean dramas including "Memorials", "Hi Bye, Mama!", and "Hellbound".
The lead actor of "Snowdrop, Jung Hae also posted previously unseen photos featuring Kim Mi Soo. He captioned the post with the message for the "Snowdrop" team, family, and friends to stay strong and that they all were proud of the late actress.
In other news, BLINKS, who are the fans of BLACKPINK, have been expressing their disappointment over the band's lack of promotions as a group. They even took to an online community forum to share their thoughts on the lack of promotions by the band's talent agency YG Entertainment.
The absence of BLACKPINK was also felt in the nominee, awards, and winners rection at the recently held 2022 Golden Disc Awards that featured nearly all the big names from the K-pop industry.
BLACKPINK's last release as a group was way back in October 2020 with the album "THE ALBUM", after which the group held an online concert in 2021.