Celebrity
BTS Members Jin, RM, SUGA Have Fully Recovered From COVID-19, Completed Quarantine Period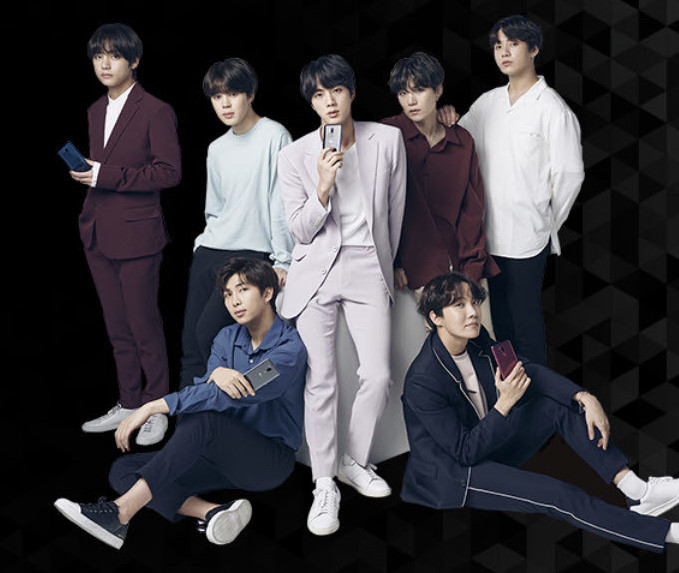 BTS members Jin and RM have fully recovered from COVID-19, the band's talent agency Big Hit Music announced on January 4.
According to the entertainment company, both artists have completed their mandated quarantine on Tuesday.
The record label said that both the artists, who received treatments at their own homes during quarantine, are not fit to return to their daily activities.
Big Hit Music said that neither Jin nor RM exhibited any specific symptoms during their quarantine. Jin, however, had a slight fever when he was first quarantined and embarked on his home treatment but has since made a full recovery.
The entertainment company also expressed its gratitude to BTS's fandom, the ARMY, for sending good wishes to the Bangtan Boys. The agency stated that they would like to thank all fans for showing concerns for the health of the artists and those in the medical field doing their best to overcome the pandemic.
The company added that they will continue to prioritize the safety and health of their artists, and faithfully comply with preventative guidelines.
The good news of Jin and RM's recovery came a day after Big Hit Music recently revealed that BTS rapper Suga, who had also tested positive on Christmas Eve, also made a full recovery from COVID-19.
Yesterday, Big Hit had released another statemen that said they wanted to inform everyone that BTS member SUGA had made a full recovery from COVID-19, and his quarantine ended on January 3 at noon.
The agency added that Suga had been receiving home treatment for 10 days, beginning on December 24, and was now able to return to his daily activities.
According to the statement, Suga did not exhibit any specific symptoms during quarantine and is presently recuperating by resting at home.
Incidentally, all the three BTS singers Suga, Jin, and RM were fully vaccinated.
At present, BTS is on an extended break but is set to come back this year with both a new album and an in-person concert in Seoul.
In other news, SUGA has set a new record on "Spotify" with 11 million monthly listeners.
SUGA was the first and only K-pop male soloist on Spotify to surpass 8 million monthly listeners, and later 9 million monthly listeners. Then he went to surpass 10 million monthly, and now he has broken his own record with 11 million monthly listeners.
As of now, SUGA is the 486th is the world's most-listened-to artist on Spotify.