Celebrity
Will BLACKPINK's Rosé Attend The 2021 Met Gala Or Not?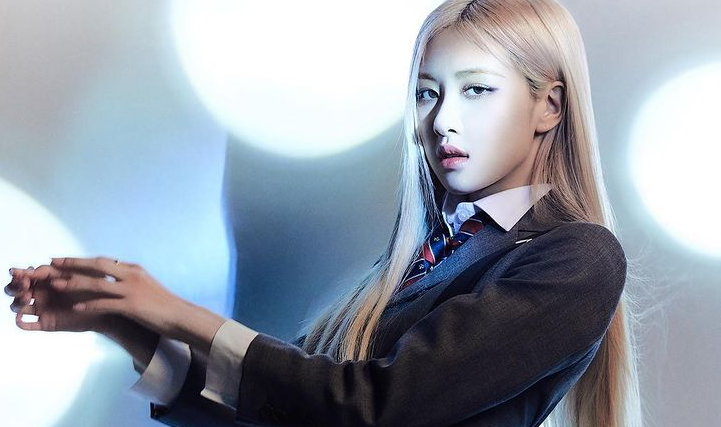 Rumors have it BLACKPINK's Rosé will be attending the 2021 Met Gala in New York City on Monday, Sept. 13. To add more fuel to the fire, a celebrity photographer captured the snap of the K-pop idol, leaving a fitting with Yves Saint Laurent over the weekend in the Big Apple.
Is it just coincidental? If BLACKPINK's Jennie will indeed attend the 2021 Met Gala, here are some of the best reasons why she has to do so.
This year's event will feature a lot of firsts, from holding the fashion's biggest night out in September to dividing it into two parts to impose social distancing, Koreaboo noted. Not only that, if the Korean-New Zealand beauty makes her appearance here, she will be the first female K-pop idol to attend the gala.
In addition, this year's Met Gala is opting to entice the younger audience of today, so expect the big Gen Z performers to gather at the event. The likes of Timothée Chalamet, Naomi Osaka, Amanda Gorman and Billie Eilish will even be the young co-chairs.
Wiht that said, the event may feature a more diverse audience, which means it may include Asian performers, like Rosé. With BLACKPINK's global popularity today, it will be no surprise that she will be a part of the red carpet.
Lastly, it is only fitting that the Yves Saint Laurent will take the spotlight, knowing it had provided the best look to a number of biggest stars in the past. So, it is the perfect time for the luxurious brand to introduce its first global ambassador in 59 years at a big fashion event like this.
Meanwhile, after Miles Diggs shared a photo of Rosé on Instagram, according to AllKpop, her presence in NYC seemed to be a subtle hint that she would attend the much-awaited Met Gala. So, would she do so?
As the event is known for keeping its guest list a secret, no one will know who will grace its red carpet until the night of the event. So, it looks like BLINKs and other fans alike have to wait and see if Rosé will be one of the stunning attendees when the gala begins on Monday, Sept. 13, at 5:30 p.m. EST.
This year's exhibition will be called "America: A Lexicon of Fashion" and if she indeed walks the red carpet, Rosé's outfit will truly be a must-see. Fans can livestream the 2021 Met Gala by visiting its official website.