Celebrity
Mina Deletes Her Instagram Account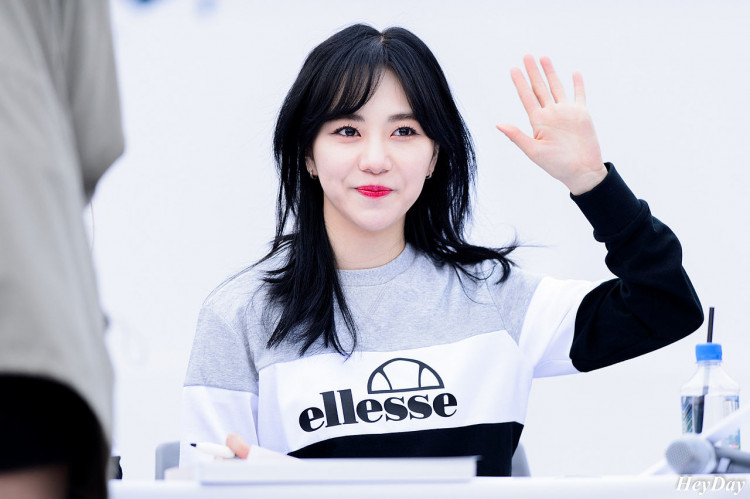 Former AOA member Kwon Mina has closed her Instagram account.
On the early morning of the 29th, Mina attempted suicide at her home after revealing on her SNS that "she was sorry for repeatedly returning to SNS even after she had promised to quit."
Netizens left many comments asking her to "quit SNS to take care of her physical and mental health" and "asked her to receive treatment." Fans wrote, "sometimes indifference can be a medicine."
Afterwards, her SNS account appears to have disappeared seemingly because she closed it.
Meanwhile, Mina caused controversy after revelations that she was bullied by Jimin and gained public support. She later lost public's favor after she stated on her IG that she was dating a man (Yoo) who was revealed to be in a 3 year relationship with another woman.
SR: Daily Naver Blog