Celebrity
Yoo Ah In To Star In A Heist Movie With Go Kyung Pyo And Ong Seong Wu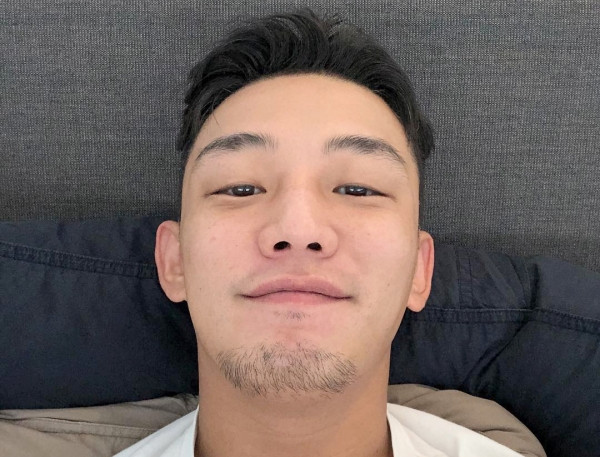 Yoo Ah In is returning with another exciting movie that will premiere on Netflix. The action heist-themed film has been titled Seoul Vibe, and the cast lineup is really impressive.
According to The Korea Times, Netflix announced Yoo Ah In's inclusion in the upcoming Netflix film on Friday, June 25. He will be playing Dong Wook, the leader of the Samgyedong crew, a team of highly skilled drivers. They will get involved in the investigation of an elaborate robbery.
Seoul Vibe is an action movie set during the 1988 Seoul Olympics. The Samgyedong Supreme Team will start to work on the streets of Seoul while the sports event is ongoing.
Since this is a crime genre flick, the viewers will be able to see action-packed scenes complete with high-speed car chasing spectacle. It was mentioned that it would also offer old-school hip-hop music that will surely excite the fans.
This is a star-studded project, and in fact, Soompi reported that former Wanna One member, Ong Seung Woo, is also in the cast. Go Kyung Pyo, Lee Kyu Hyung, and Park Ju Hyun were also confirmed to be in the cast lineup.
Based on the report, Go Kyung Pyo will be Woo Sam, the crew's DJ, while Ong Seung Woo is the "MacGyver" of the team. For Park Ju Hyun, she will be Dong Wook's younger sister, Yoon Hee, who is also the head of the biggest bike club in Seoul.
Also in the cast are Kim Sung Kyun, Moon So Ri, and Jung Woong, who will show his acting chops as a prosecutor. Finally, Seoul Vibe is directed by Moon Hyun Sung, who also helmed the comedy movie The King's Case Not. The exact release date is not yet available, but it will be released via Netflix soon.