Celebrity
Song Joong Ki To Resume 'Bogota' Filming In South Korea As Traveling Is Still Risky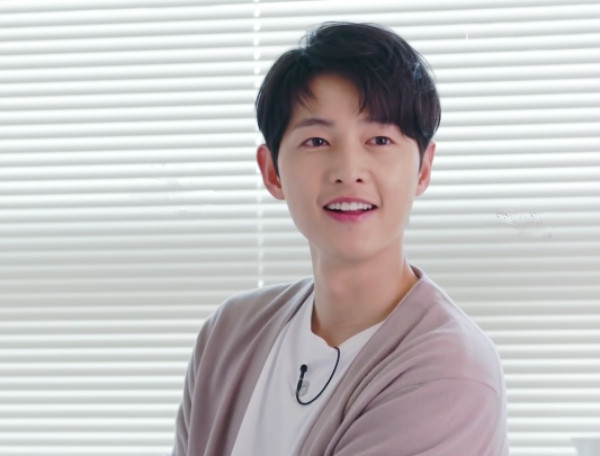 Song Joong Ki started filming Bogota early last year, but the production was forced to stop due to the worsening COVID-19 pandemic situation in March 2020. At that time, the filming crew and artists from South Korea had been in Colombia for more than two months already.
They flew to the said region in January and had to return home in mid-March as the cases of coronavirus infection in the country had been rising. The film was apparently delayed, and two months after the cast and crew arrived back home, rumors that Bogota was canceled started to spread, but the production team immediately denied this and explained that they have already completed 45% of the movie.
In any case, the original plan was to return to filming in Colombia in late 2020, then it was moved to early 2021, but the schedule was canceled every time as the COVID-19 pandemic is still raging on. Now, it is almost the second half of the year, and the shoot has yet to resume.
As The Live Mirror reported, with the situation and travel restrictions are still in place, it is obvious that it is not possible for Song Joong Ki and the crew to return to Colombia. For this reason, it was decided that the South Korean actors in the movie will just film their scenes in South Korea.
The producers of the movie already canceled the plans to go back to Colombia to film the remaining scenes. Instead, Song Joong Ki, along with Lee Hee Joon and Kwon Hae Yo, will just finish the shoot in their home country.
"Since it is difficult to start filming again, our top priority is to protect the safety and health of all staff members by following the quarantine guidelines," Allkpop quoted the producers of Bogota as saying in another report. "In order to make a good movie in a stable environment, we will do our very best."
Meanwhile, Bogota is directed by Kim Sung Se, and it tells the story of a young man who emigrated to Colombia in the 1990s. Song Joong Ki plays the lead role of Guk Hee, a 19-year-old who is struggling to cope with life in a country he settled in.